Kidney Stone Powder - 100% Herbal and Safe Solution for Kidney Stone Removal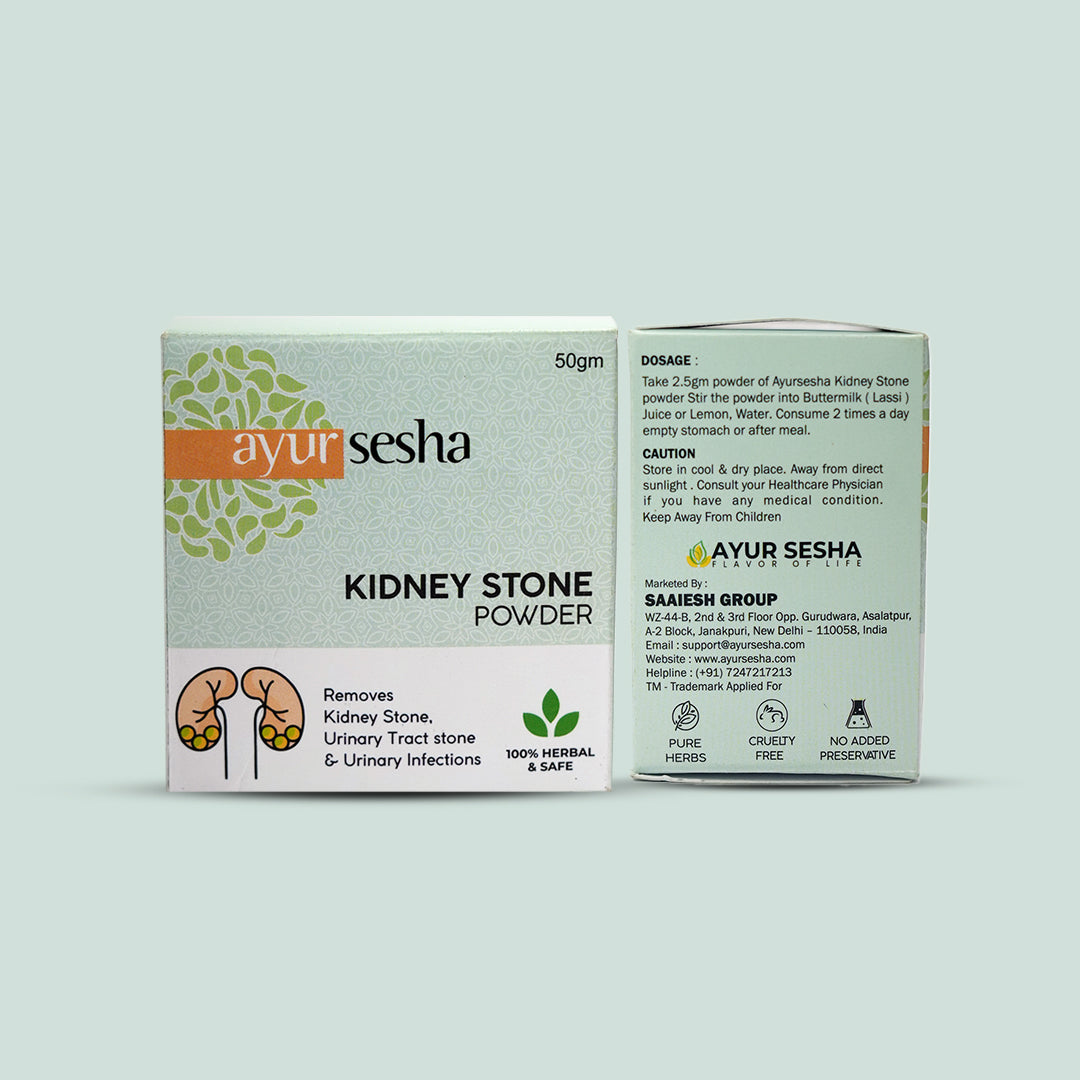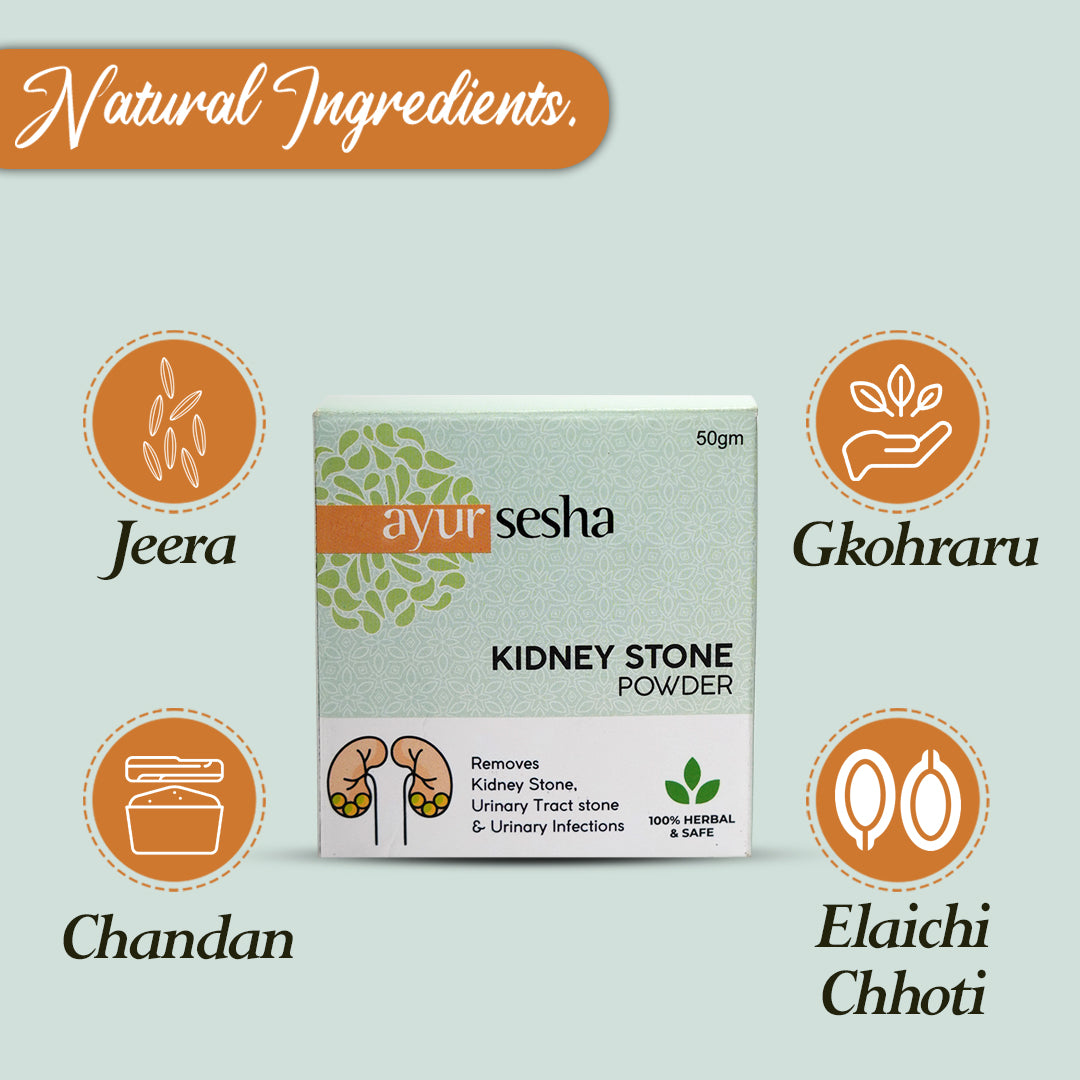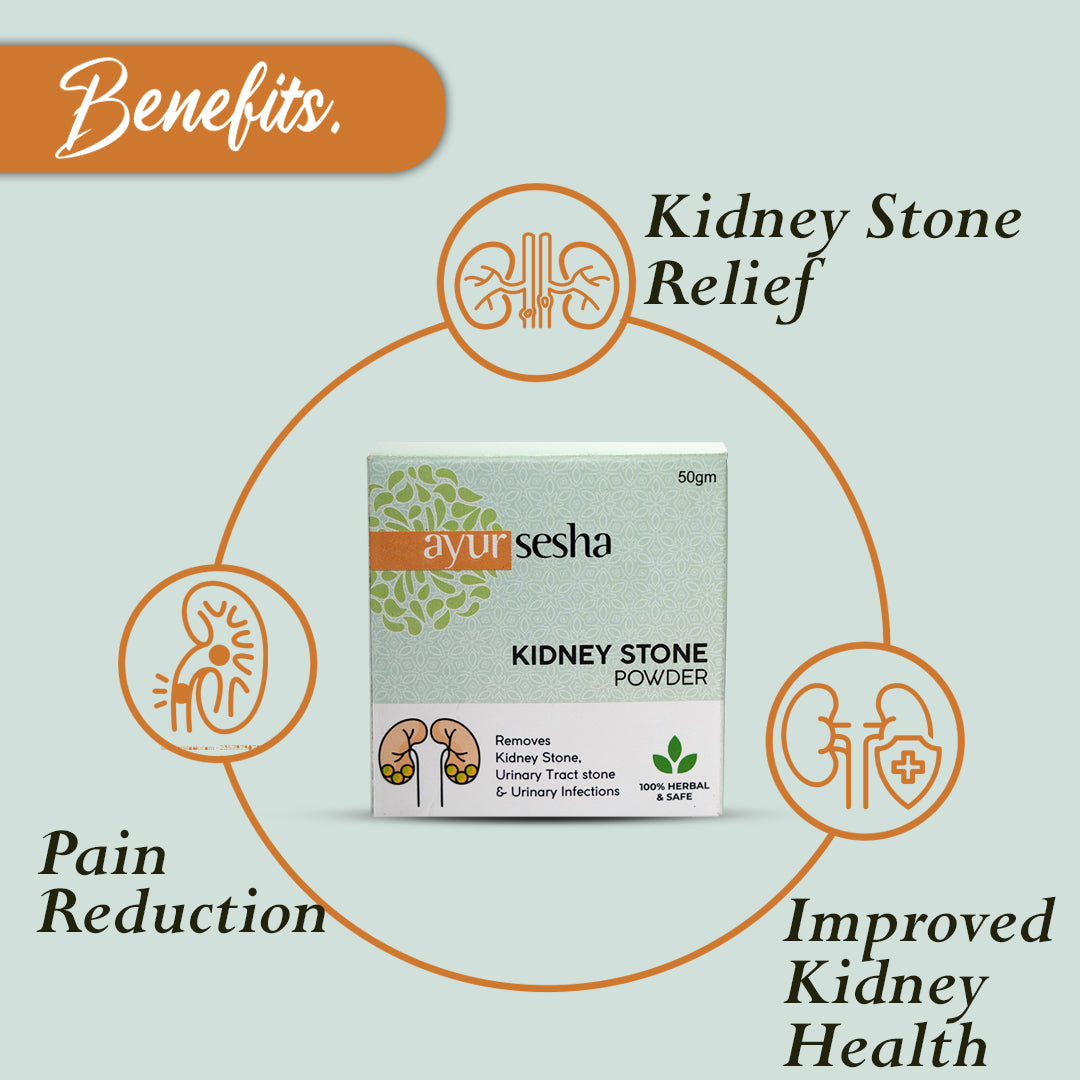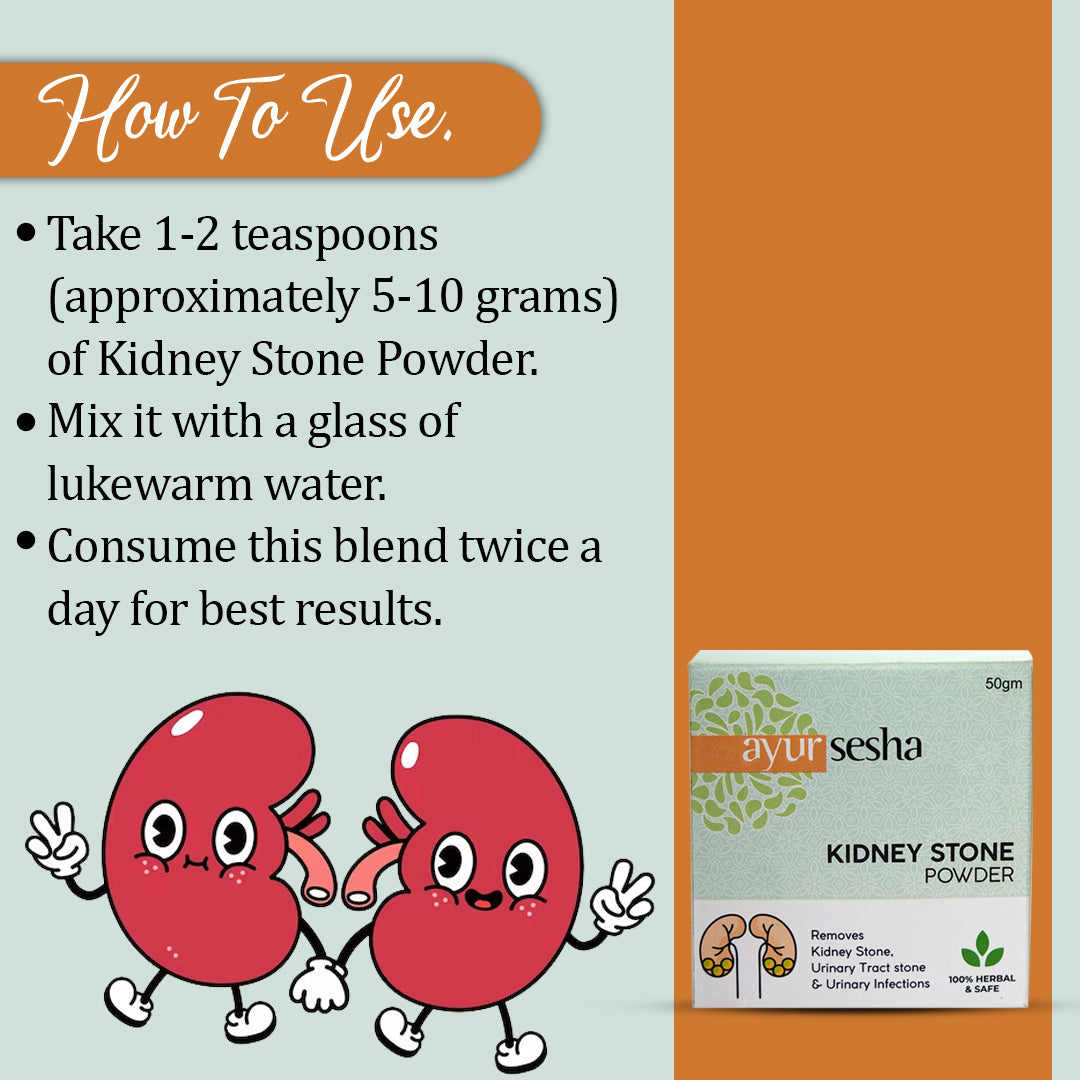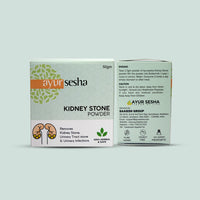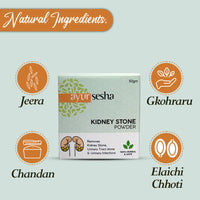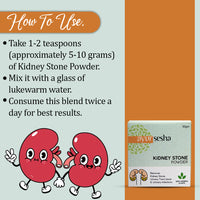 Kidney Stone Powder - 100% Herbal and Safe Solution for Kidney Stone Removal
Order On
WhatsApp
Secured and trusted checkout with:
Product Description: Say goodbye to the discomfort and pain of kidney stones with our 100% herbal and safe Kidney Stone Powder. This potent blend of natural ingredients is carefully formulated to effectively remove kidney stones and urinary tract stones, providing relief from urinary infections and painful micturition.
Key Features:
100% Herbal & Safe: Our Kidney Stone Powder is a natural alternative to invasive procedures, offering a safe and effective way to eliminate kidney stones without the side effects of medications.
Kidney Stone Removal: This product is expertly crafted to dissolve and eliminate kidney stones, offering relief from the excruciating pain they can cause.
Urinary Tract Health: Not only does our Kidney Stone Powder remove kidney stones, but it also supports overall urinary tract health, preventing urinary infections and other complications.
Ingredients:
Pashan Bhed: Used for diuretic purposes as well as in the treatment of kidney stones.
Bhadangi: It is famous for its anti-inflammatory and analgesic properties that are applied in Ayurvedic pain relief formulations.
Kulthi: Common in products for the treatment of kidneys; a leguminous plant that has diuretic and stone breaking action.
Gokhraru: Traditionally used for supporting sexual health and enhancing libido.
Punarnava: Popularly used for its diuretic and anti-inflammatory properties as components of medicines meant to treat kidney and liver problems.
Chandan: The sandalwood, an important ingredient in skincare and perfume for its calming and fragrant properties.
Elaichi Chhoti: Cardoman is a small or green one that plays an important role in various food dishes as well as traditional medicines to treat respiratory and digestive problems.
Apamarg: An herb known for its anti-inflammation characteristics and use in curing different conditions.
Varuna: Herb commonly used in kidney and urinary health preparations because of its diuretic and inflammation fighter properties.
Kalmishora: Used as a diuretic in Ayurveda and in oral care products.
Yavchhar: An ayurvedic herbal medicine for digestion and inflammation.
Mooli Chaar: A digestive and detoxification product, radish extract.
Shilajeet: An energy and vitality supplement, with adaptogenic properties of a resin.
Jeera: Commonly used as a culinary and traditional medicine ingredient for good digestion.
Sawet Parpati: This is a proprietary blend of Ayurvedic minerals promoting digestive and urinary well-being.
Hajrul Yahood Bhasma: A traditional Ayurvedic remedy for various health problems such as respiratory and digestive disorders.
Indications:
-Helps in removing kidney stones and urinary tract stones.
-Alleviates the discomfort of burning micturition.
-Supports renal health by dissolving renal calculi.
Experience the natural solution to kidney stone removal and urinary tract health. Add our Kidney Stone Powder to your cart and enjoy a pain-free, healthy urinary system once again. Your well-being is our priority, and this herbal formula is designed to provide the relief you seek.


Disclaimer: It is generally used for guiding and education purposes. This should not be considered a replacement for professional medical advice, diagnosis, and treatment. See a doctor about your health. The use of this product does not mean detection, treatment, curing nor prevention of disease/s. Individual experiences may vary. Discontinue use if adverse reactions arise, and do not place it in the hands of a child. Keep in a cool, dry environment. Consult a healthcare professional especially if you are pregnant, nursing, or have health issues.


Share
Quality
Assured
COD
Available
Exclusive
Discount
Secure
Checkout
Frequently Ask Questions
Yes, Crafted with pure, organic ingredients, our product is 100% natural, guaranteeing its authenticity and quality.
We are proud to offer a natural and affordable product, believing that high-quality, nature-based products should be accessible to everyone.
Our products harness the power of natural ingredients with minimal side effects. Although individual reactions may differ, rest assured that we prioritize your safety and strive to create well-being-enhancing products without any adverse effects