Care Connect Pain Relief Oil for Muscle Joint Pain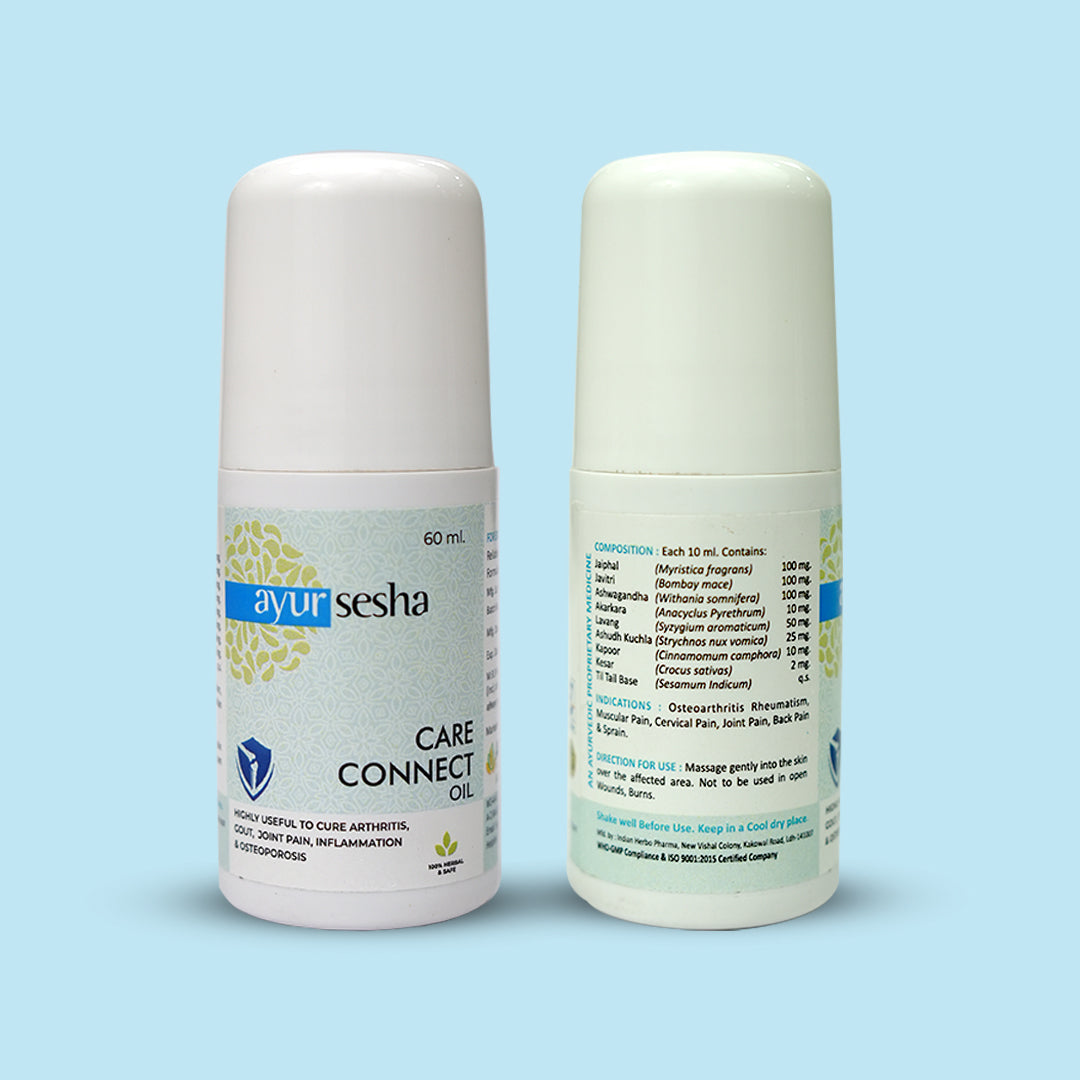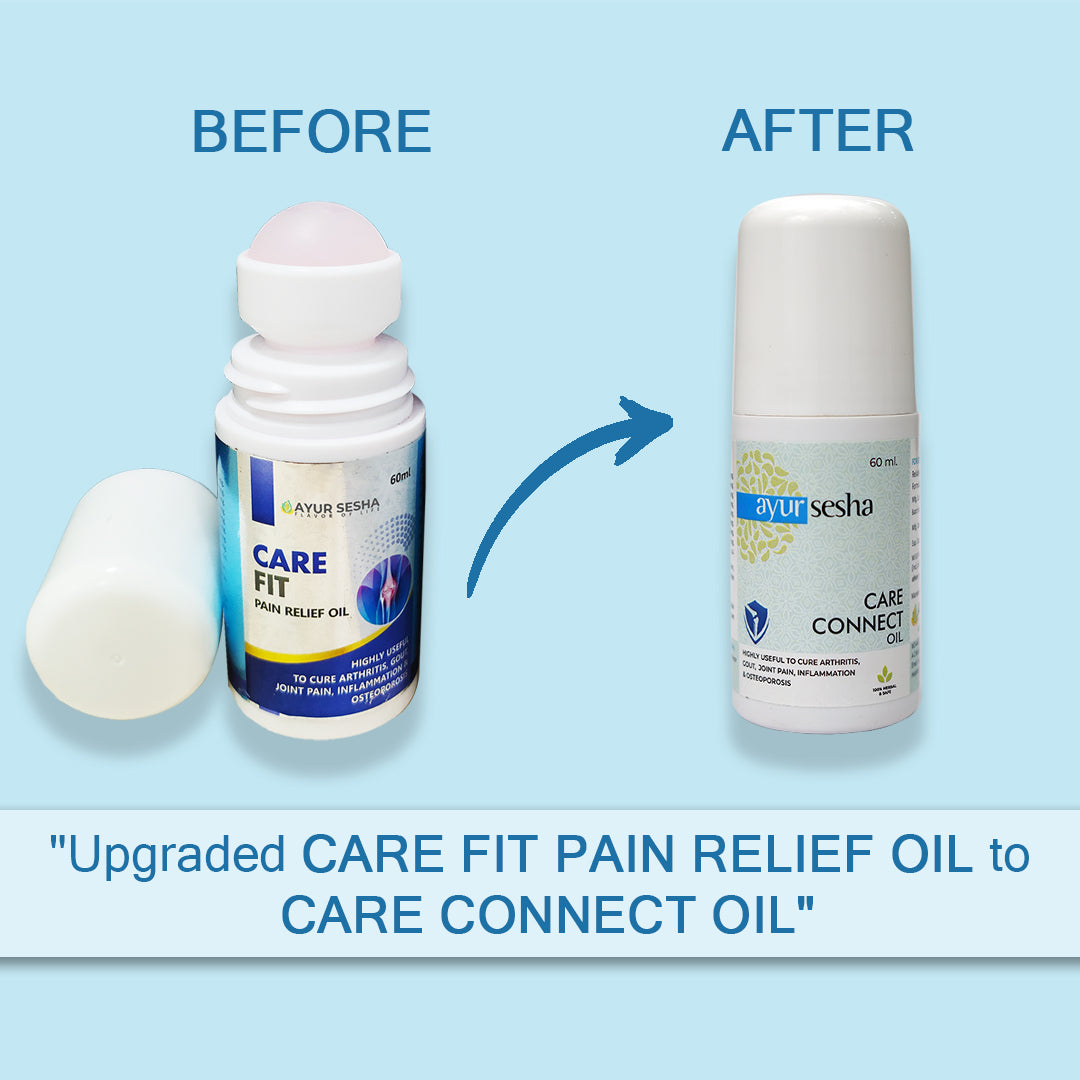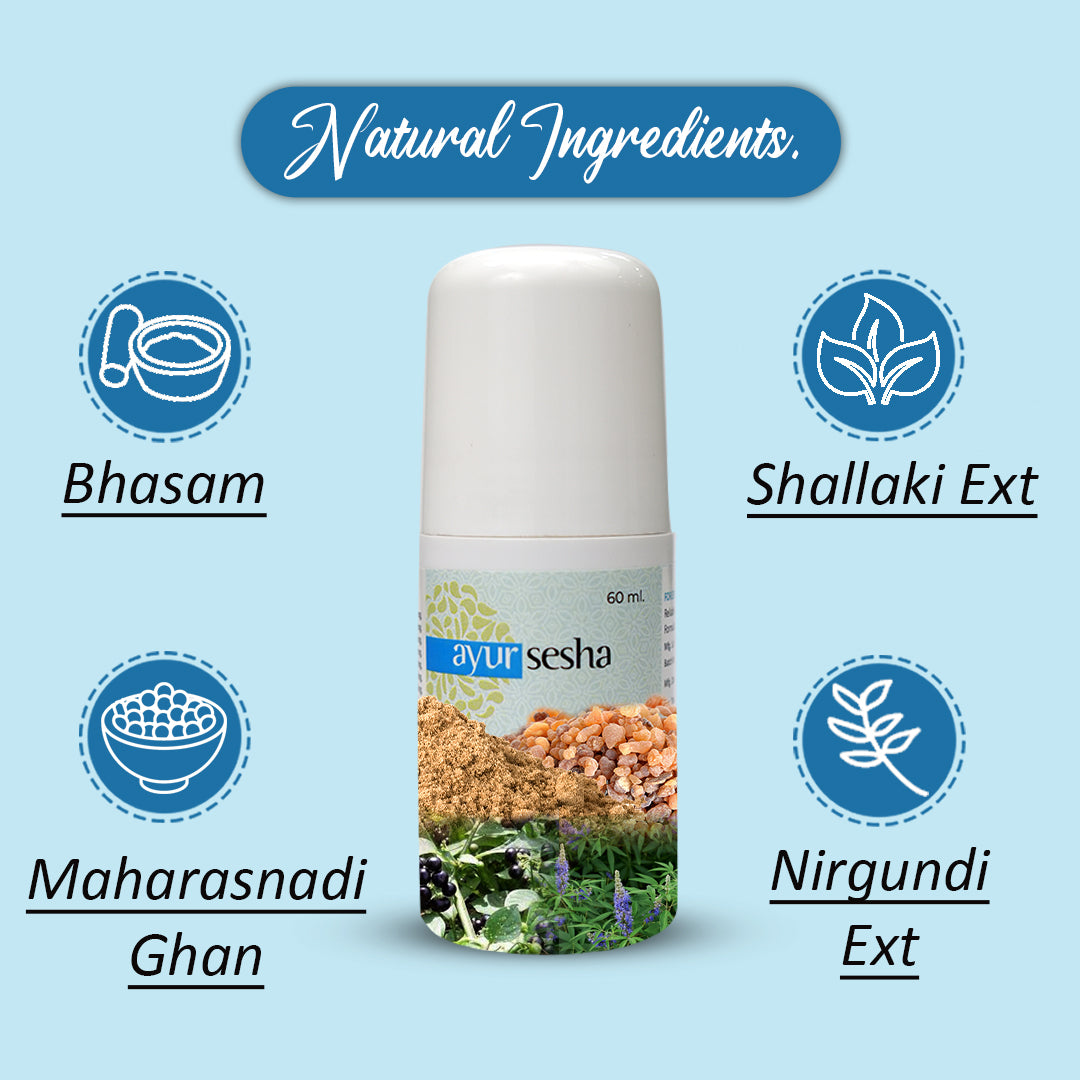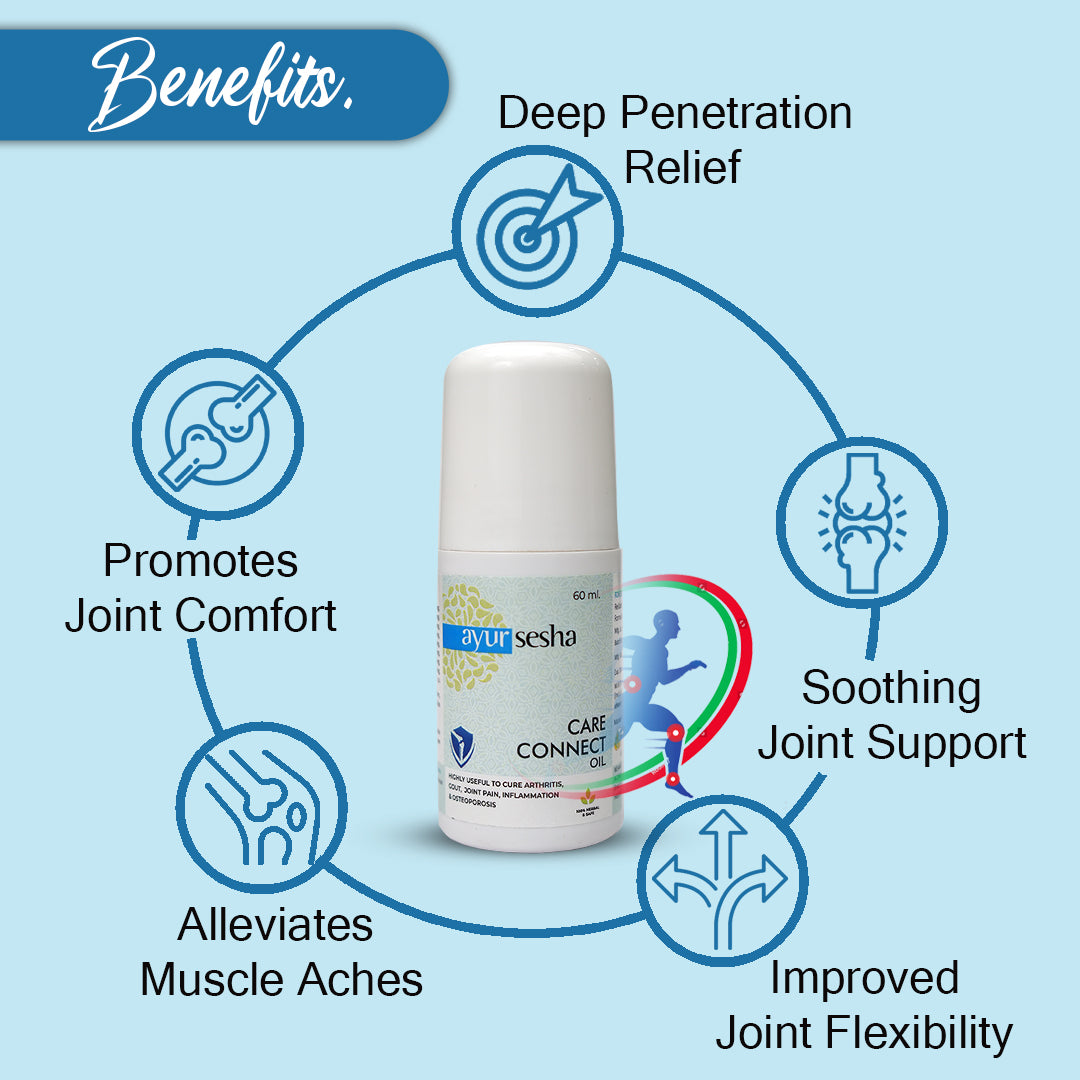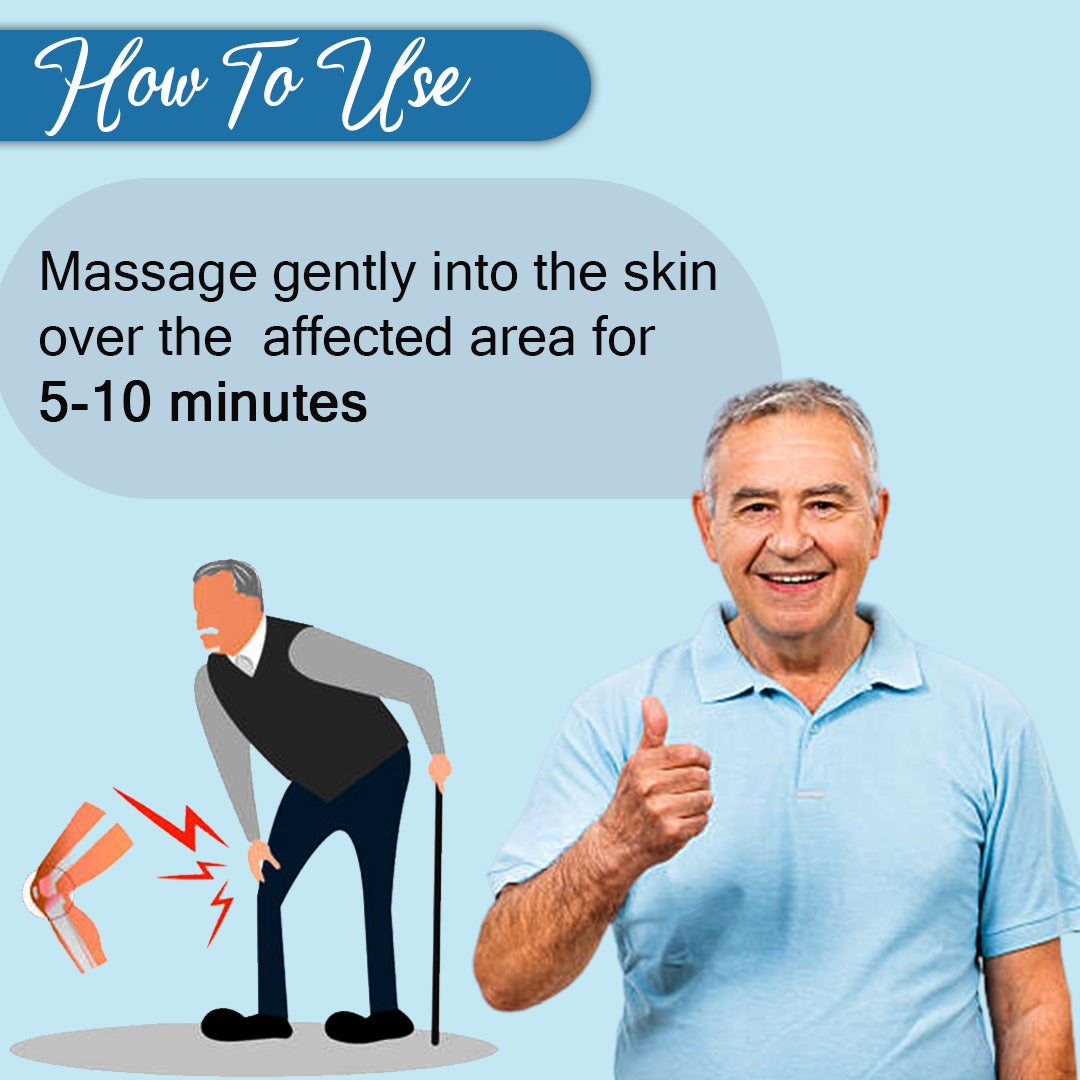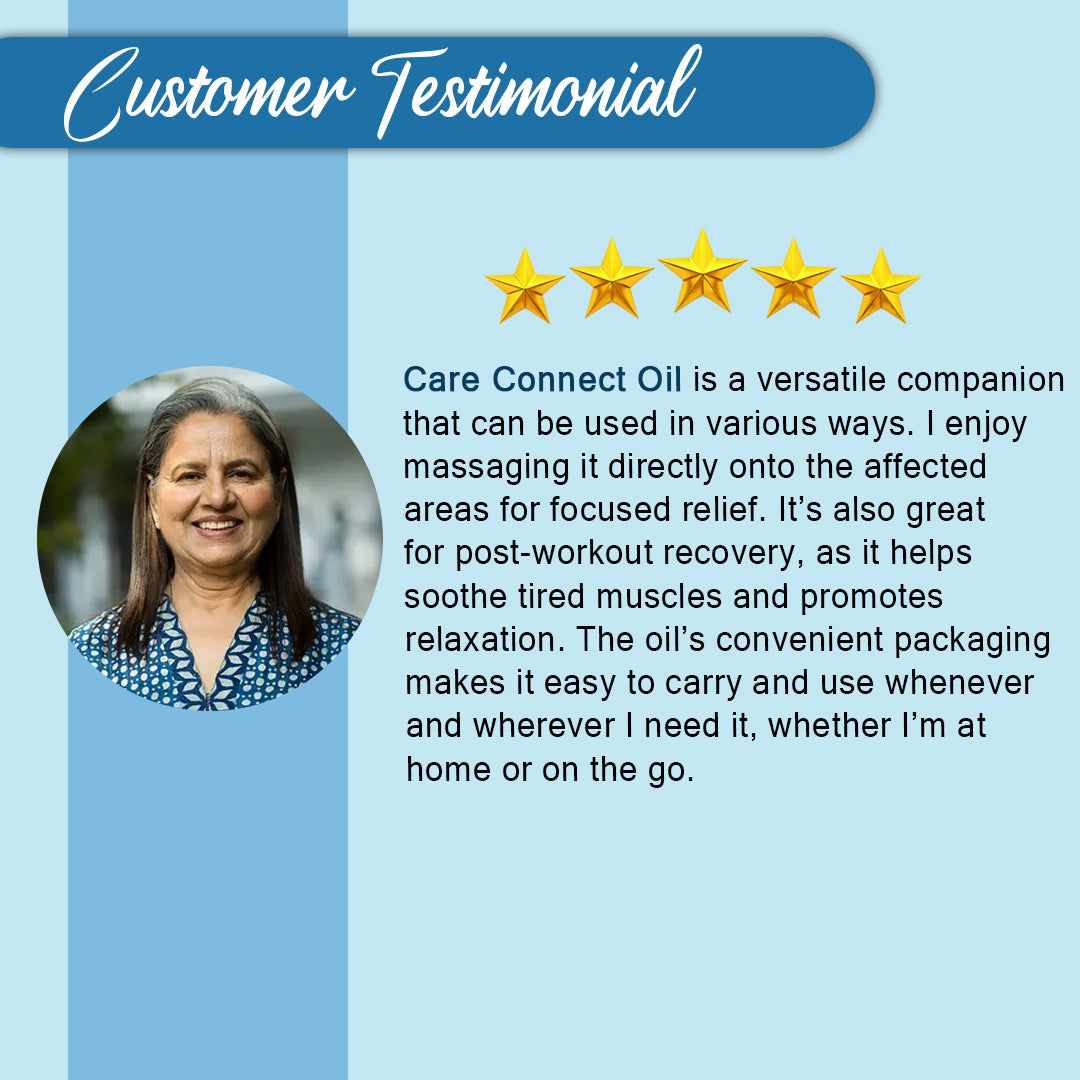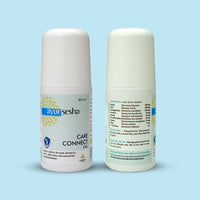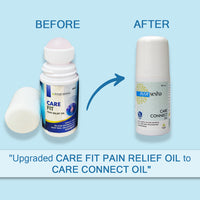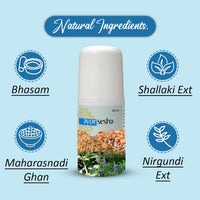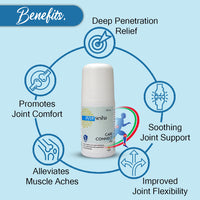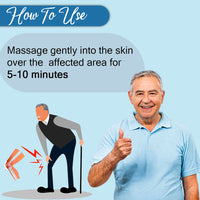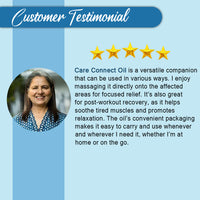 Care Connect Pain Relief Oil for Muscle Joint Pain
Order On
WhatsApp
Secured and trusted checkout with:
Struggling with persistent muscle and joint discomfort? Feeling limited by aches and pains in your everyday activities? We've got just the solution for you. Care Connect Herbal Pain Relief Oil is specially formulated to provide effective relief for muscle and joint pain, naturally enhancing your mobility and comfort.

Our unique blend of natural ingredients works synergically as a natural knee pain relief, alleviating your discomfort and aiding in your journey towards better mobility. This Herbal Pain Relief Oil is not just an ordinary oil, but a combination of ingredients designed to target inflammation, reducing it, and improving the overall health of your joints.

Benefits of Care Connect Pain Relief Oil
Targeted Pain Relief: Care Connect Pain Relief Oil is thoughtfully crafted to deliver targeted relief. Its penetrating formula deeply nourishes and soothes affected areas, providing quick and lasting relief from muscle and joint pain.
Natural Ingredients: We believe in harnessing the power of nature to heal. Care Connect Pain Relief Oil is enriched with a potent blend of herbal extracts known for their pain-relieving properties:
Ashwagandha (Withania somnifera):

Ashwagandha, an adaptogenic herb, helps alleviate pain, reduce inflammation, and promote overall well-being.

Shallaki (Boswellia serrata):

Shallaki possesses anti-inflammatory properties that help relieve joint pain and stiffness, improving mobility and flexibility.

Nirgundi (Vitex negundo):

Nirgundi is known for its analgesic and anti-inflammatory effects, making it beneficial for easing muscle and joint discomfort.

Gandhapura (Gaultheria fragrantissima):

Gandhapura, commonly known as wintergreen, contains natural compounds that provide a soothing and cooling sensation, relieving pain and inflammation.

Karpura (Cinnamomum camphora):

Karpura, or camphor, has analgesic properties and acts as a counterirritant, providing temporary relief from muscle and joint pain.
Deep Relaxation: Care Connect Pain Relief Oil not only helps relieve pain but also promotes relaxation. Its soothing properties help ease muscle tension and enhance overall comfort, allowing you to unwind and rejuvenate.
Easy Application: Applying Care Connect Pain Relief Oil is simple and hassle-free. Gently massage the oil onto the affected areas, allowing it to penetrate the skin and provide soothing relief. The non-greasy formula absorbs quickly, leaving no residue behind.
Versatile Use: Care Connect Pain Relief Oil is suitable for a wide range of muscle and joint concerns. Whether you're dealing with minor aches, sports-related injuries, or chronic conditions, this oil can be a valuable addition to your pain management routine.
Invest in your well-being and rediscover the joy of pain-free movement with Care Connect Pain Relief Oil. Say goodbye to muscle and joint discomfort and hello to a more active and fulfilling lifestyle.
Legal Disclaimer:
This product is not intended to diagnose, treat, cure, or prevent any disease. The information provided is for informational purposes only and should not be considered as medical advice. Individual results may vary, and any claims made are based on customer feedback and testimonials. We do not guarantee specific outcomes or results. It is always advisable to consult with a healthcare professional before starting any new dietary supplement or wellness regimen.
Share
Quality
Assured
COD
Available
Exclusive
Discount
Secure
Checkout
Frequently Ask Questions
Yes, Crafted with pure, organic ingredients, our product is 100% natural, guaranteeing its authenticity and quality.
We are proud to offer a natural and affordable product, believing that high-quality, nature-based products should be accessible to everyone.
Our products harness the power of natural ingredients with minimal side effects. Although individual reactions may differ, rest assured that we prioritize your safety and strive to create well-being-enhancing products without any adverse effects