B-Tone+ Shaping Therapy Oil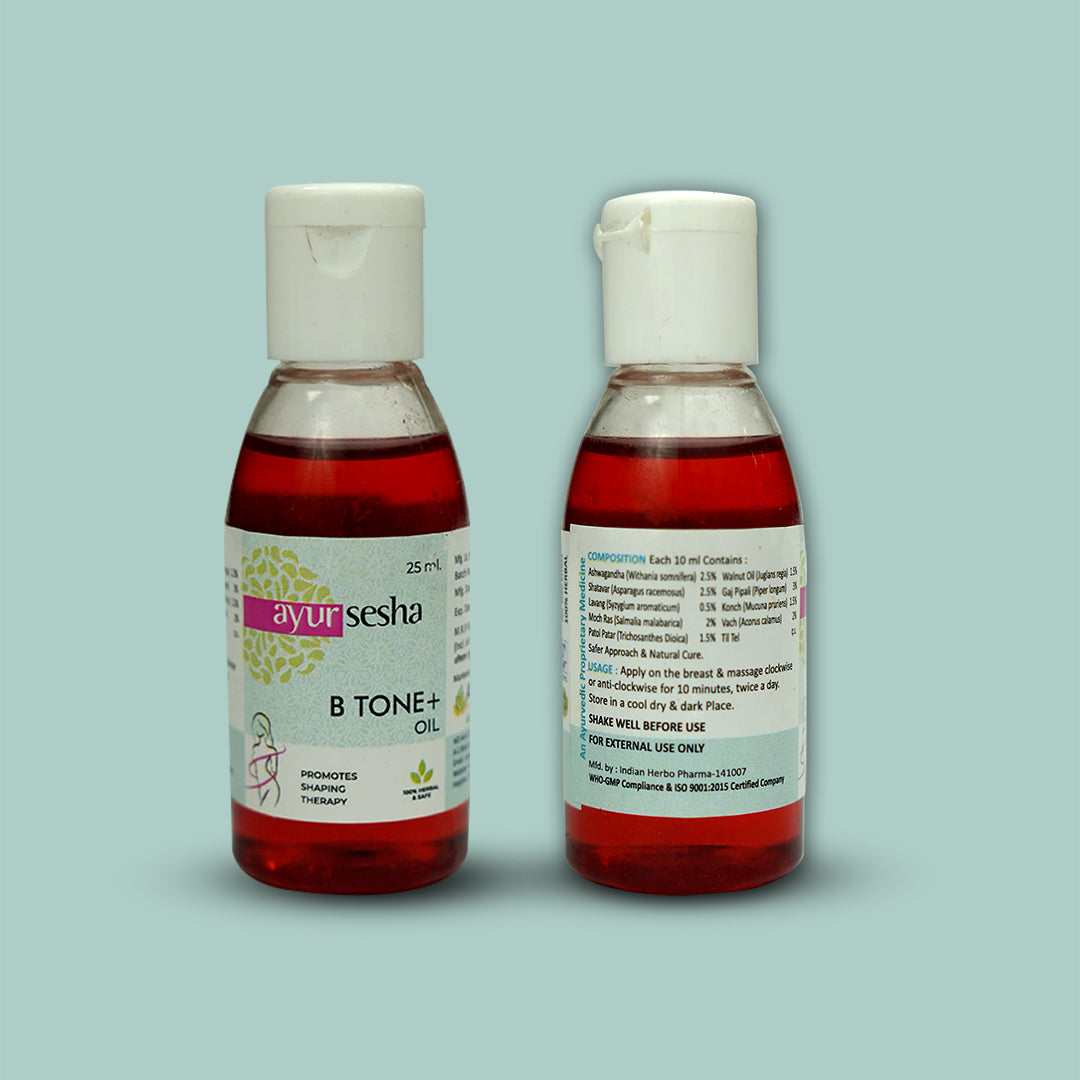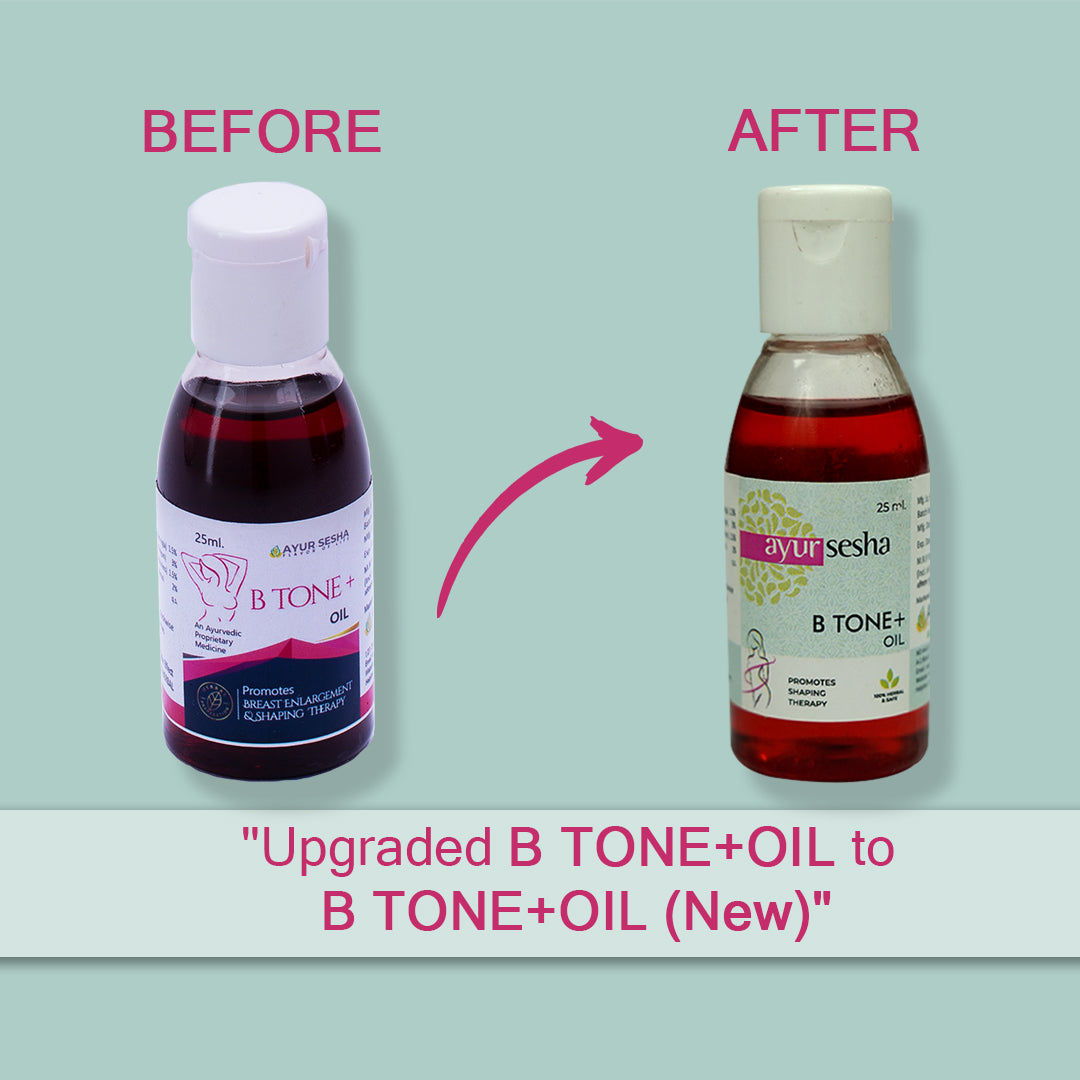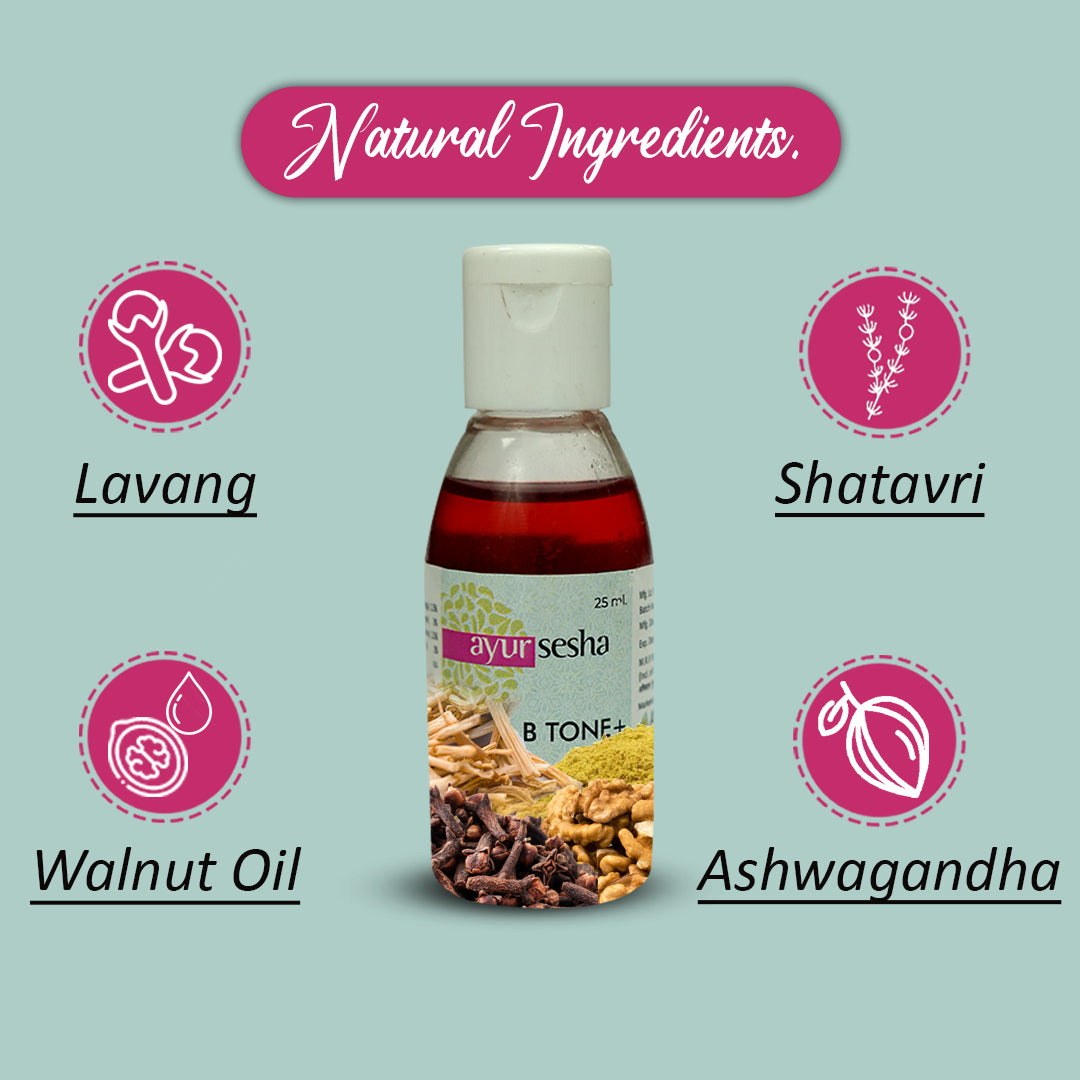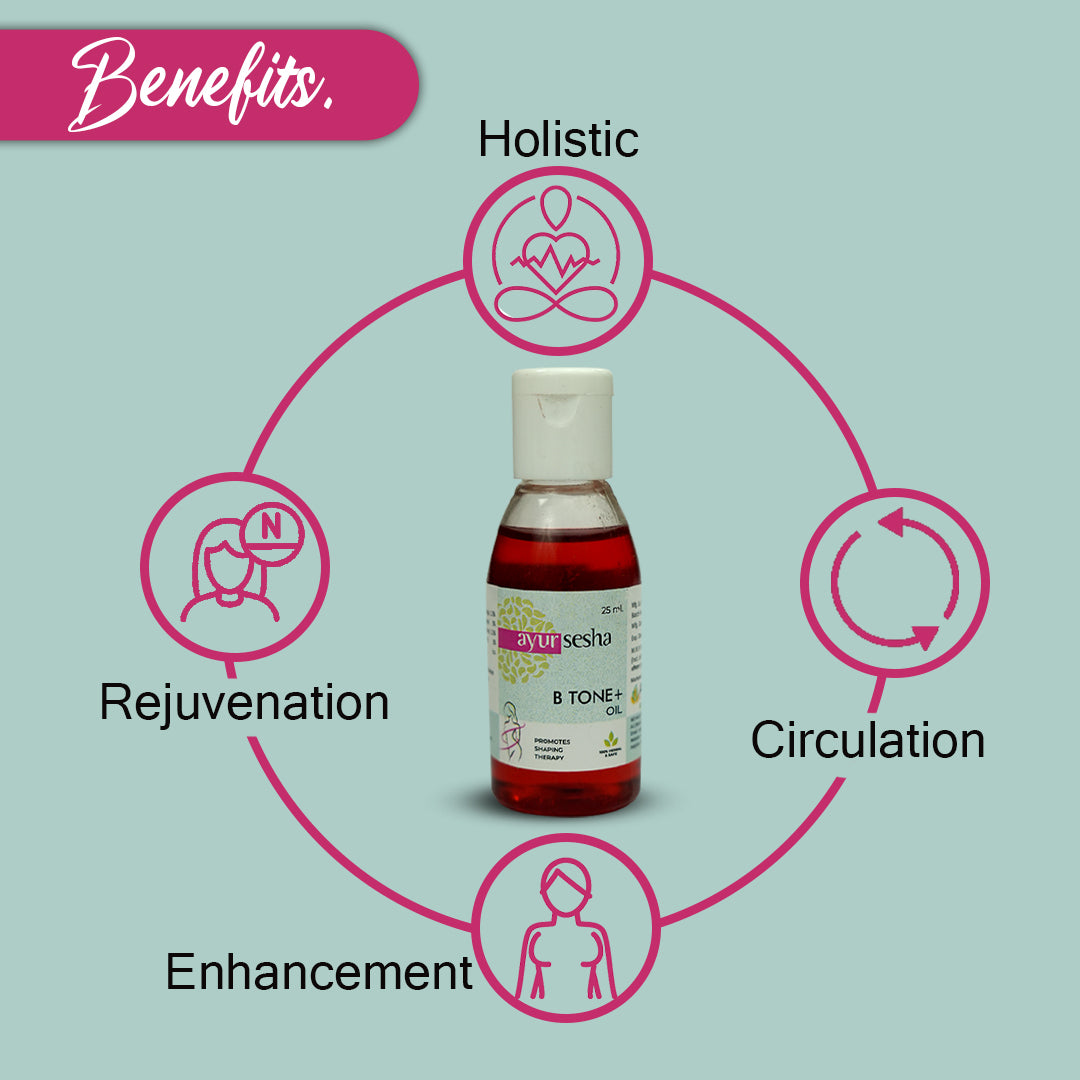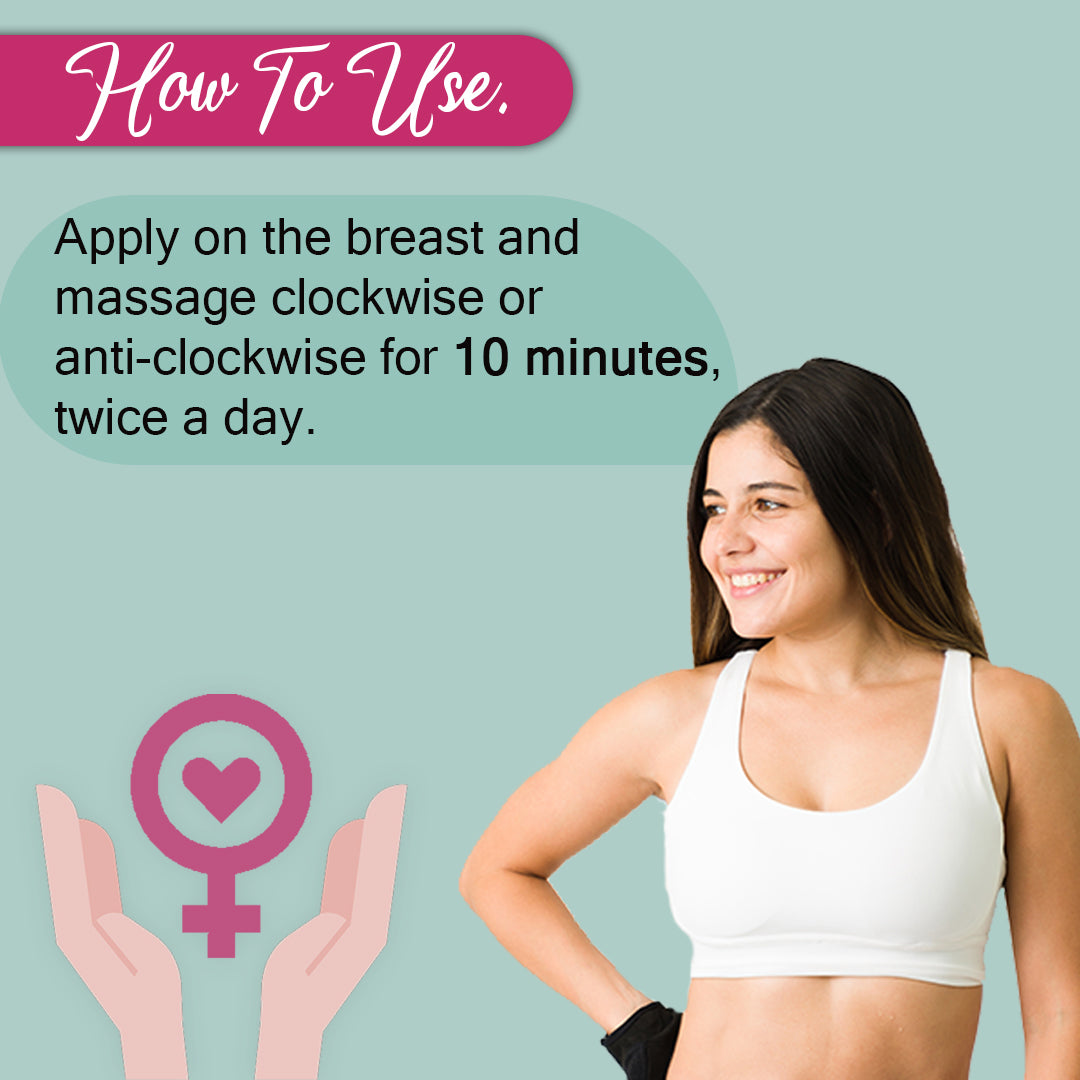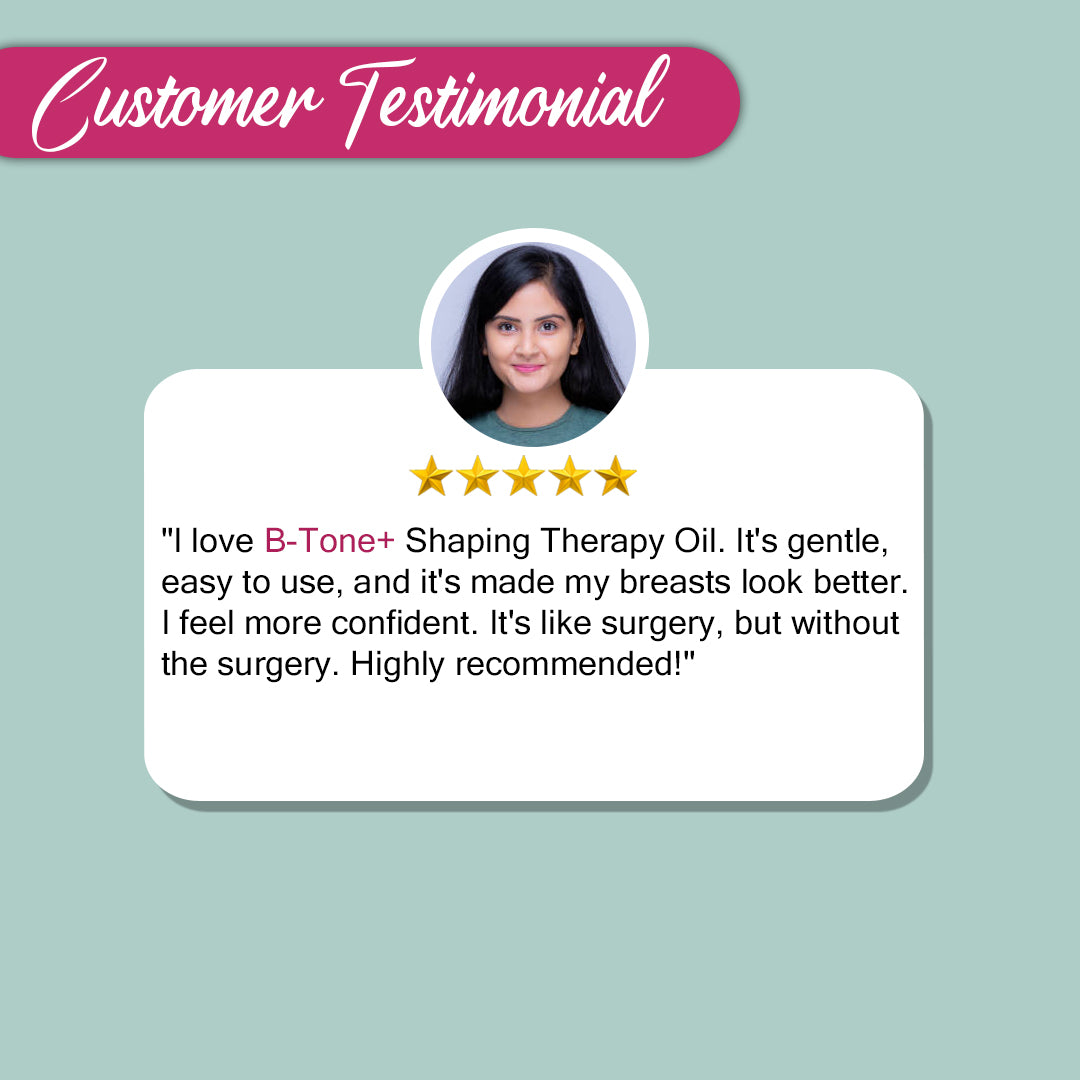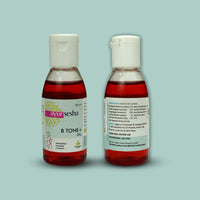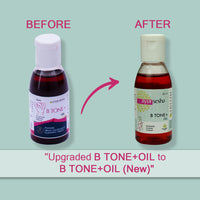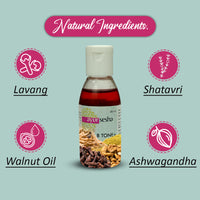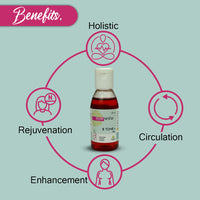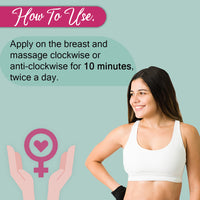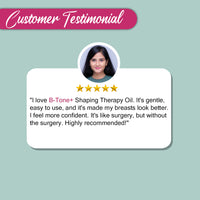 B-Tone+ Shaping Therapy Oil
Order On
WhatsApp
Secured and trusted checkout with:
Description: Have B-tone plus oil –a natural and safe approach to weight loss and shaping therapy.
Benefits:
Natural Contouring: B-Tone+ oil provides safe and organic shaping therapy that shapes the breasts without surgical operations.
Herbal and Safe: B-tone plus is made up of a hundred percent natural products that are mild on your skin and safe enough for consistent usage.
Easy Application: You need only give yourself a ten-minute massage, twice daily for success.
Confidence Boost: The good news is that as you develop more toned and defined breast, your self-confidence gets enhanced.
Natural Beauty: B-Tone+ natural skin care range does not employ surgical procedures nor artificial enhancements in promoting your beauty.
How to Use:
Shake Well

: Shake the bottle before every use for uniform distribution of the good herbs.
Application:

Pour some B-B Tone oil onto your breast.
Massage:

Wrap it around the body and massage gently, either clockwise or anti-clockwise, for ten minutes for two times per day.
Experience B-Tone+'s herbal shaping therapy power. Accept your natural beauty and be confident in it. Start now transforming towards enhanced contours journey.

Disclaimer: B-Tone+ Shaping Therapy Oil is intended for external use only. It is not a substitute for medical advice or treatment. Please consult with a healthcare professional before incorporating it into your beauty regimen, especially if you have any underlying health conditions. While our product is formulated with natural ingredients, individual results may vary. In case of any irritation or discomfort, discontinue use immediately. Keep out of reach of children. This product is not meant to diagnose, treat, cure, or prevent any disease.
Share
Quality
Assured
COD
Available
Exclusive
Discount
Secure
Checkout
Frequently Ask Questions
Yes, Crafted with pure, organic ingredients, our product is 100% natural, guaranteeing its authenticity and quality.
We are proud to offer a natural and affordable product, believing that high-quality, nature-based products should be accessible to everyone.
Our products harness the power of natural ingredients with minimal side effects. Although individual reactions may differ, rest assured that we prioritize your safety and strive to create well-being-enhancing products without any adverse effects