Femintimate Wash and B-Tone Oil (Combo)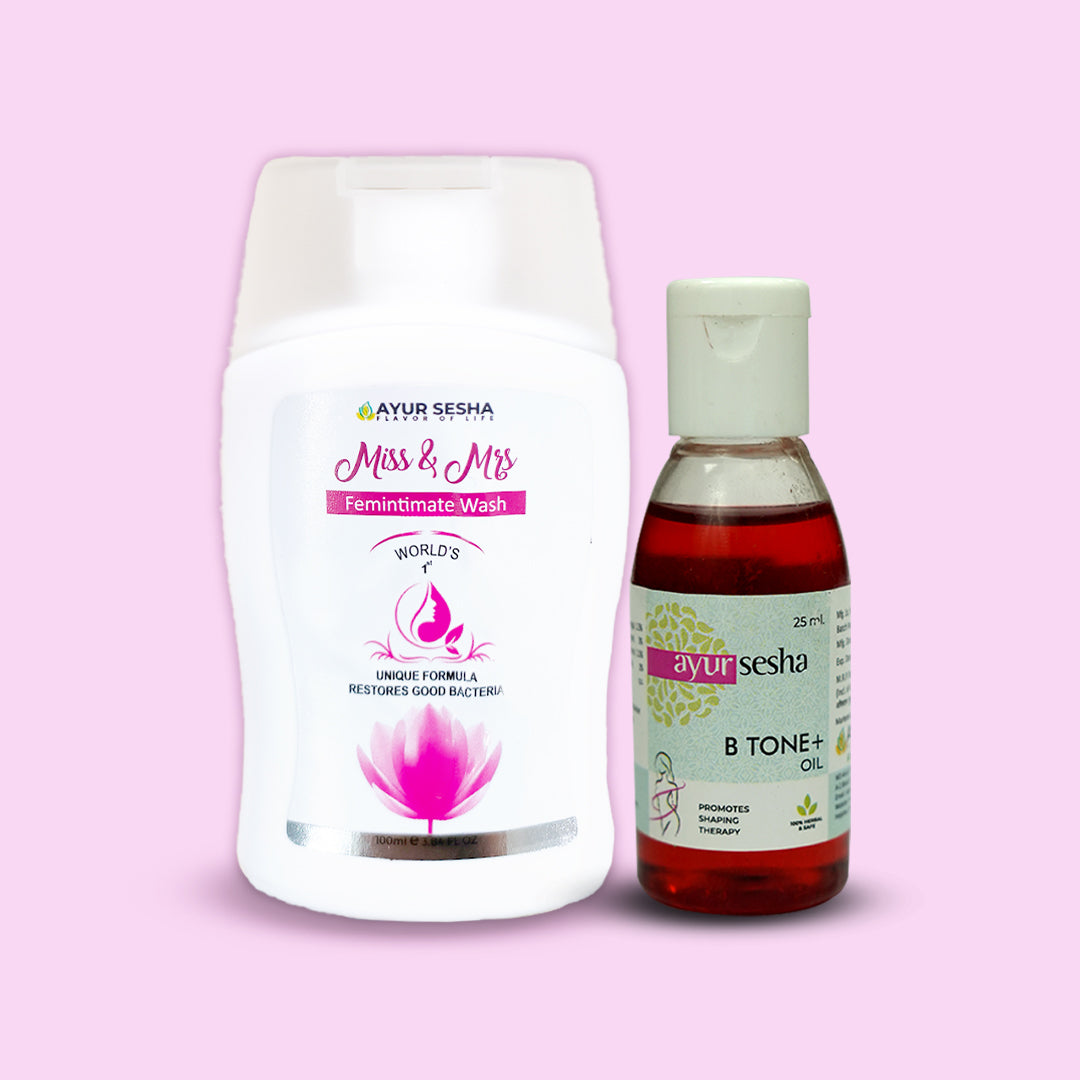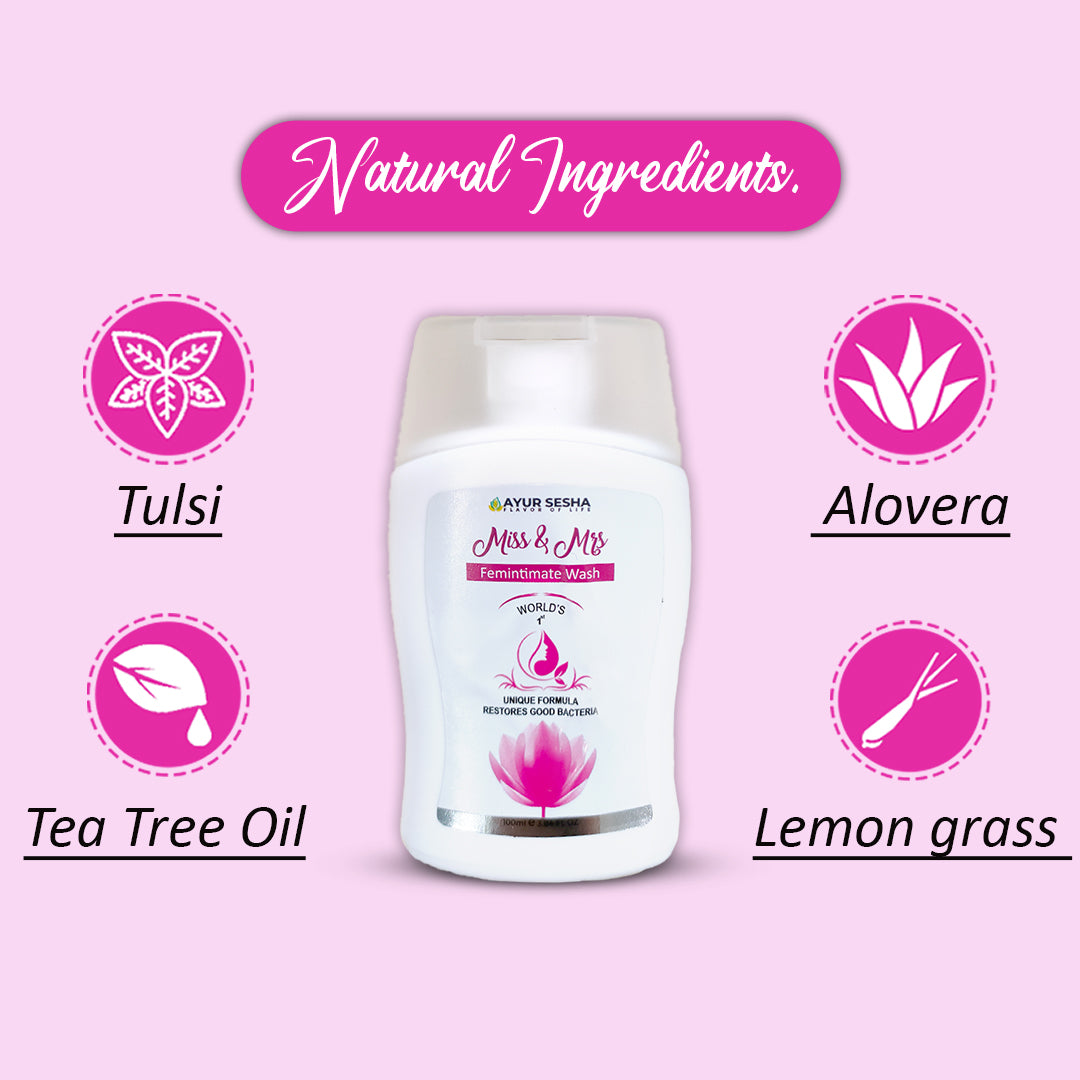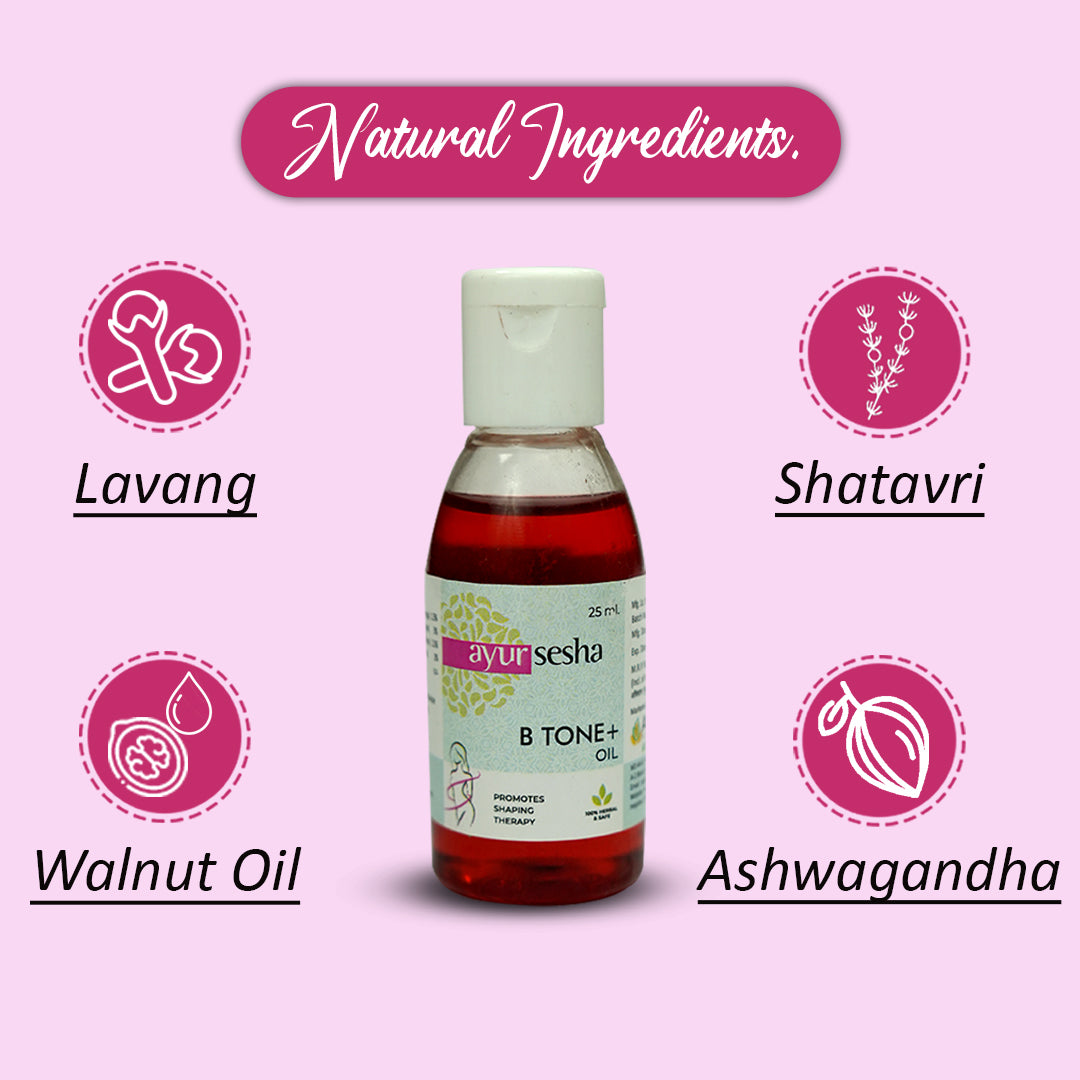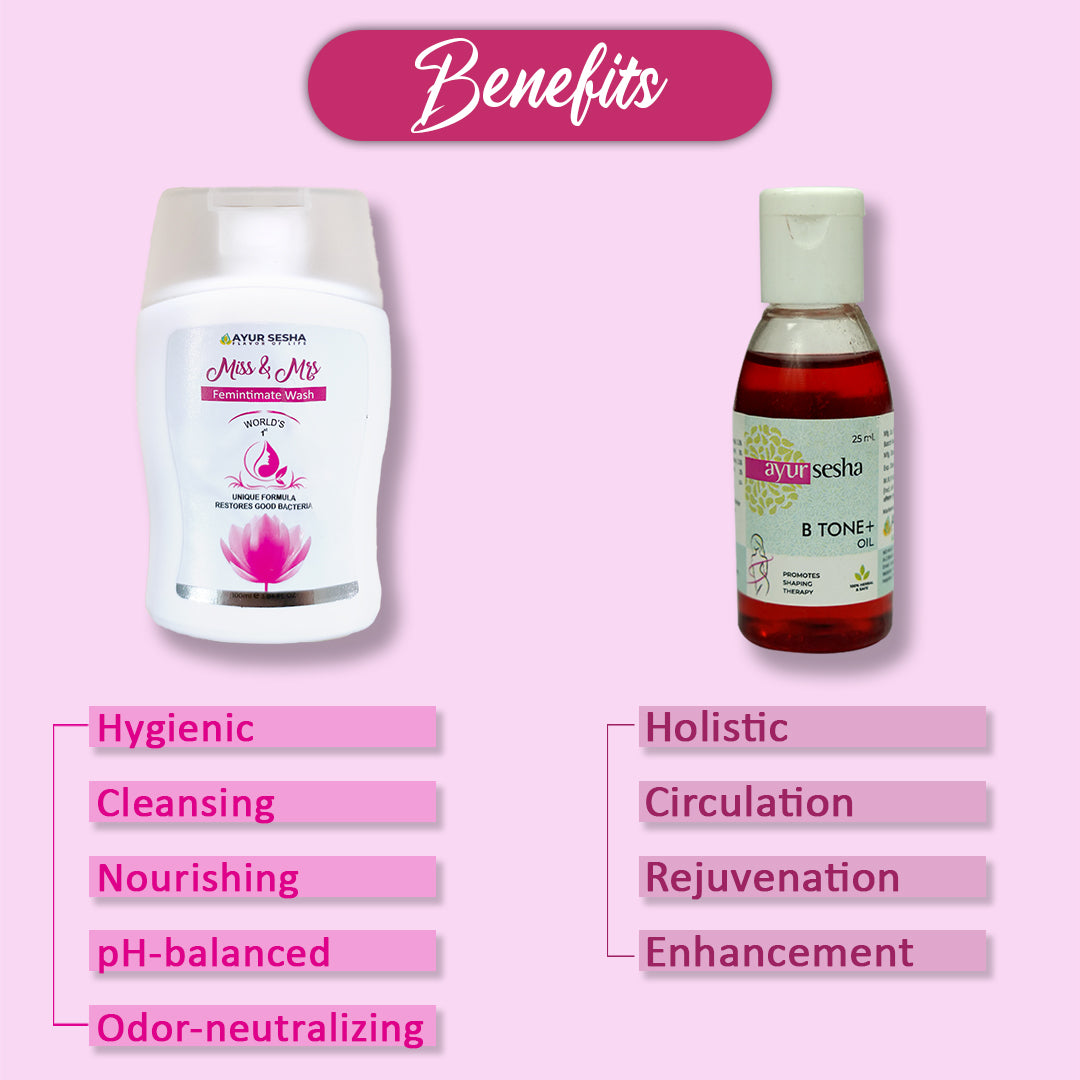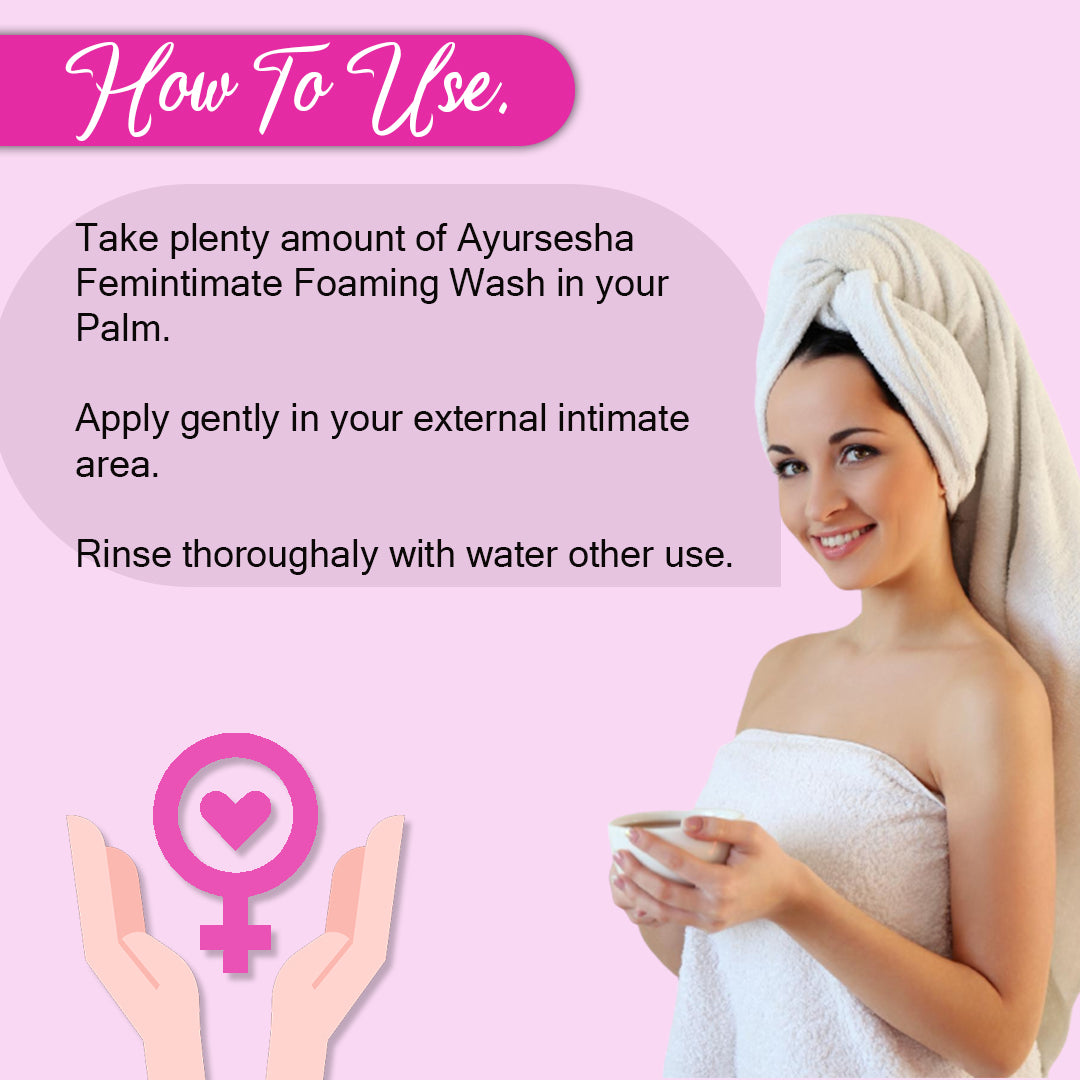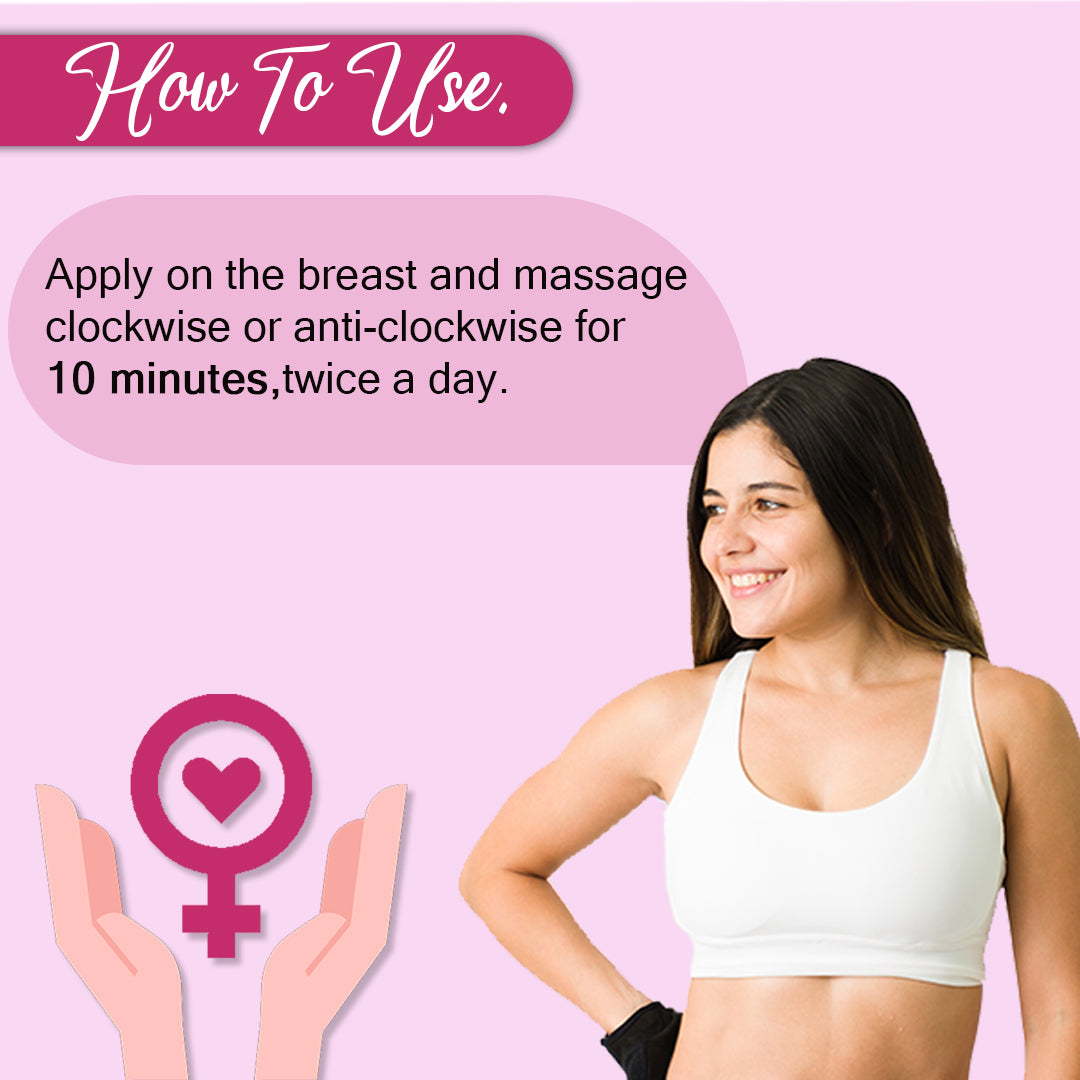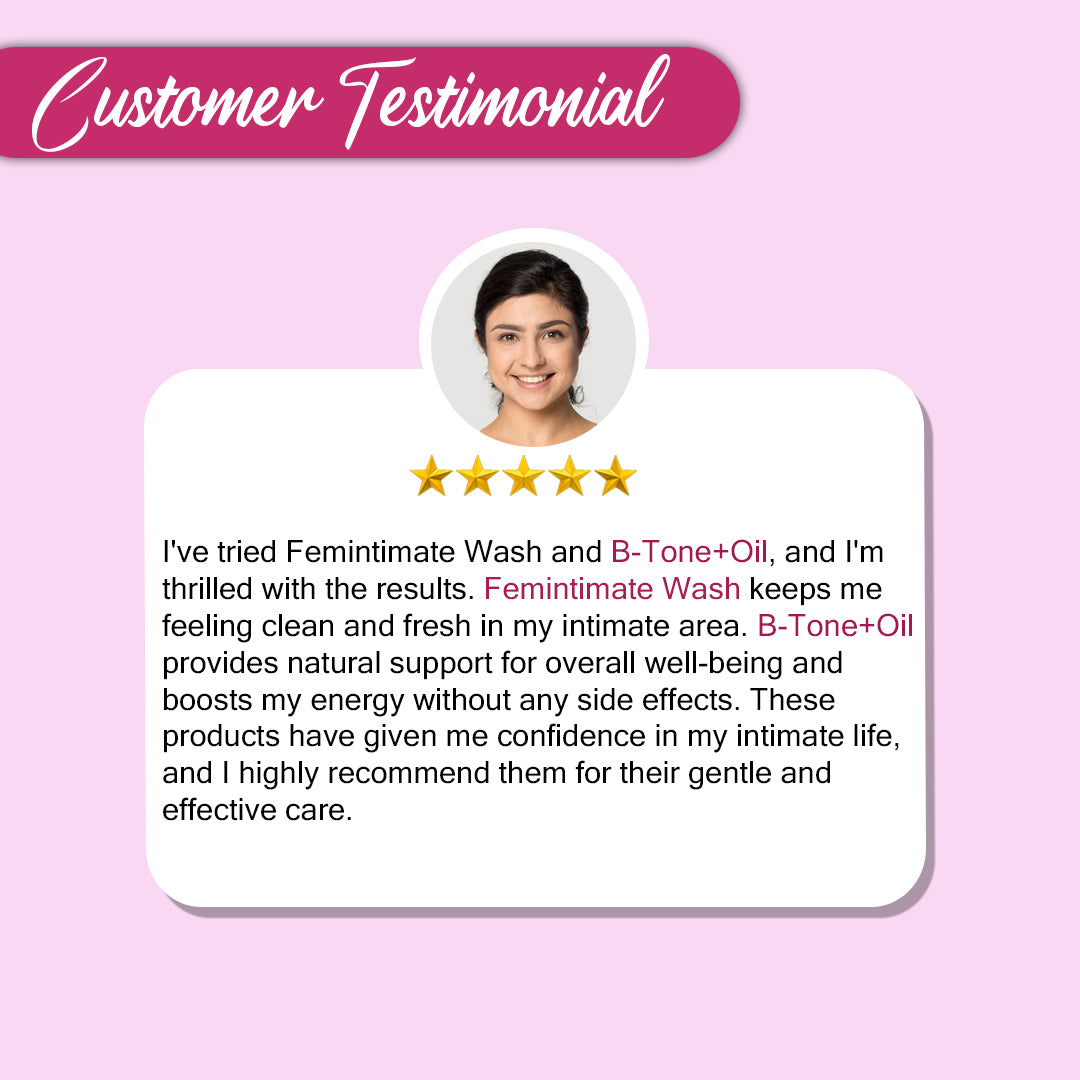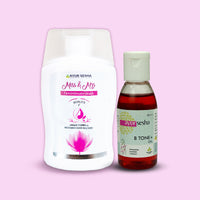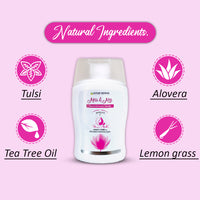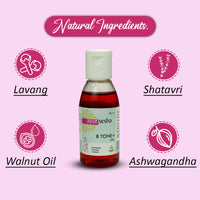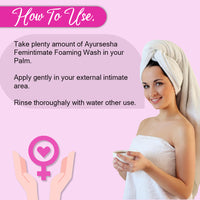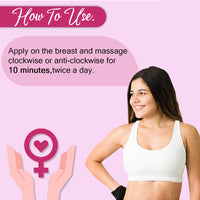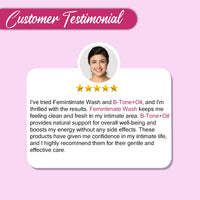 Femintimate Wash and B-Tone Oil (Combo)
Order On
WhatsApp
Secured and trusted checkout with:
Experience complete care for your intimate health with Femintimate Wash and B-Tone Oil. Femintimate Wash is specially formulated to maintain intimate cleanliness and freshness, while B-Tone Oil offers natural support for women's overall well-being. With their unique formulations, these products provide a comprehensive solution for women seeking gentle and effective care. Embrace the confidence of a healthy and balanced intimate life with Femintimate Wash and B-Tone Oil.
Benefits of Femintimate Wash and B-Tone Oil

Comprehensive Care: This duo caters to both your intimate hygiene needs with the Femintimate Wash and your overall vitality with the B-Tone Oil, providing a well-rounded approach to well-being.

Maintains Freshness and Cleanliness: Regular use of Femintimate Wash helps keep the intimate area clean, fresh, and free from discomfort, allowing you to carry on with your day confidently.

Overall Well-being: B-Tone Oil, with its natural formulation, complements the intimate wash by contributing to your overall wellness, creating a balance for a healthy intimate life.

Natural Ingredients in Femintimate Wash and B-Tone Oil

Both Femintimate Wash and B-Tone Oil are crafted with a blend of natural ingredients, designed to provide gentle yet effective care.

Femintimate Wash: Contains ingredients such as Aloe Vera and Tea Tree oil, known for their soothing and antibacterial properties respectively, to maintain cleanliness and comfort in your intimate area.

B-Tone Oil: Formulated with a variety of natural botanicals designed to support women's vitality and overall well-being.

Directions for Use of Combo Pack of Femintimate Wash and B-Tone Oil

Femintimate Wash: Wet the intimate area with water, apply a small amount of the wash, and gently cleanse. Rinse thoroughly with water.

B-Tone Oil: Apply the oil as per the instructions provided or as directed by a healthcare professional.

Boost your confidence and achieve a balanced intimate life with our unique care package, Femintimate Wash and B-Tone Oil. Grounded in gentle, natural care, these products offer a comprehensive solution for women seeking the best for their intimate health.
Legal Disclaimer:
This product is not intended to diagnose, treat, cure, or prevent any disease. The information provided is for informational purposes only and should not be considered as medical advice. Individual results may vary, and any claims made are based on customer feedback and testimonials. We do not guarantee specific outcomes or results. It is always advisable to consult with a healthcare professional before starting any new dietary supplement or wellness regimen.
Share
Quality
Assured
COD
Available
Exclusive
Discount
Secure
Checkout
Frequently Ask Questions
Yes, Crafted with pure, organic ingredients, our product is 100% natural, guaranteeing its authenticity and quality.
We are proud to offer a natural and affordable product, believing that high-quality, nature-based products should be accessible to everyone.
Our products harness the power of natural ingredients with minimal side effects. Although individual reactions may differ, rest assured that we prioritize your safety and strive to create well-being-enhancing products without any adverse effects