B Tone Plus Capsules - Breast Enhancement Capsule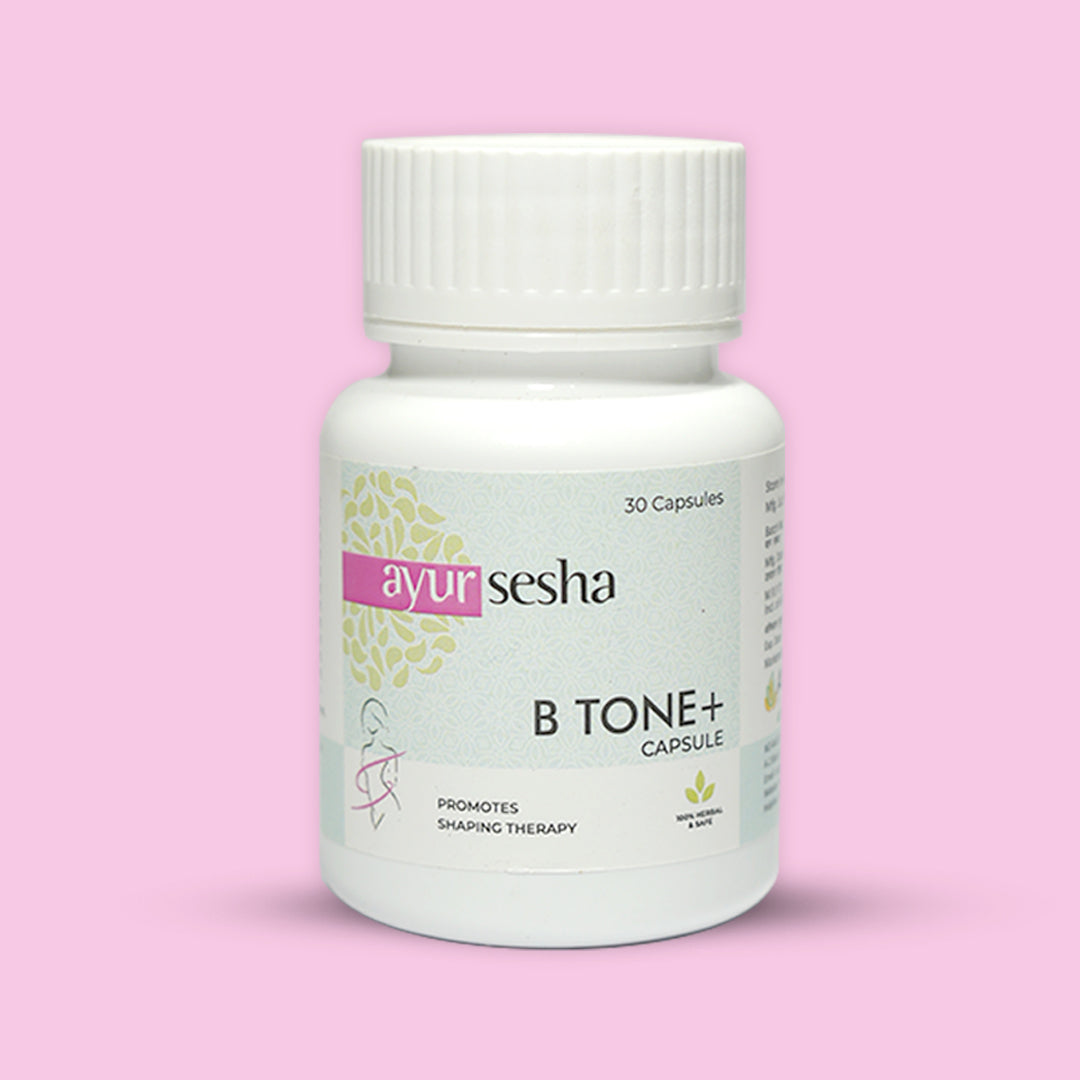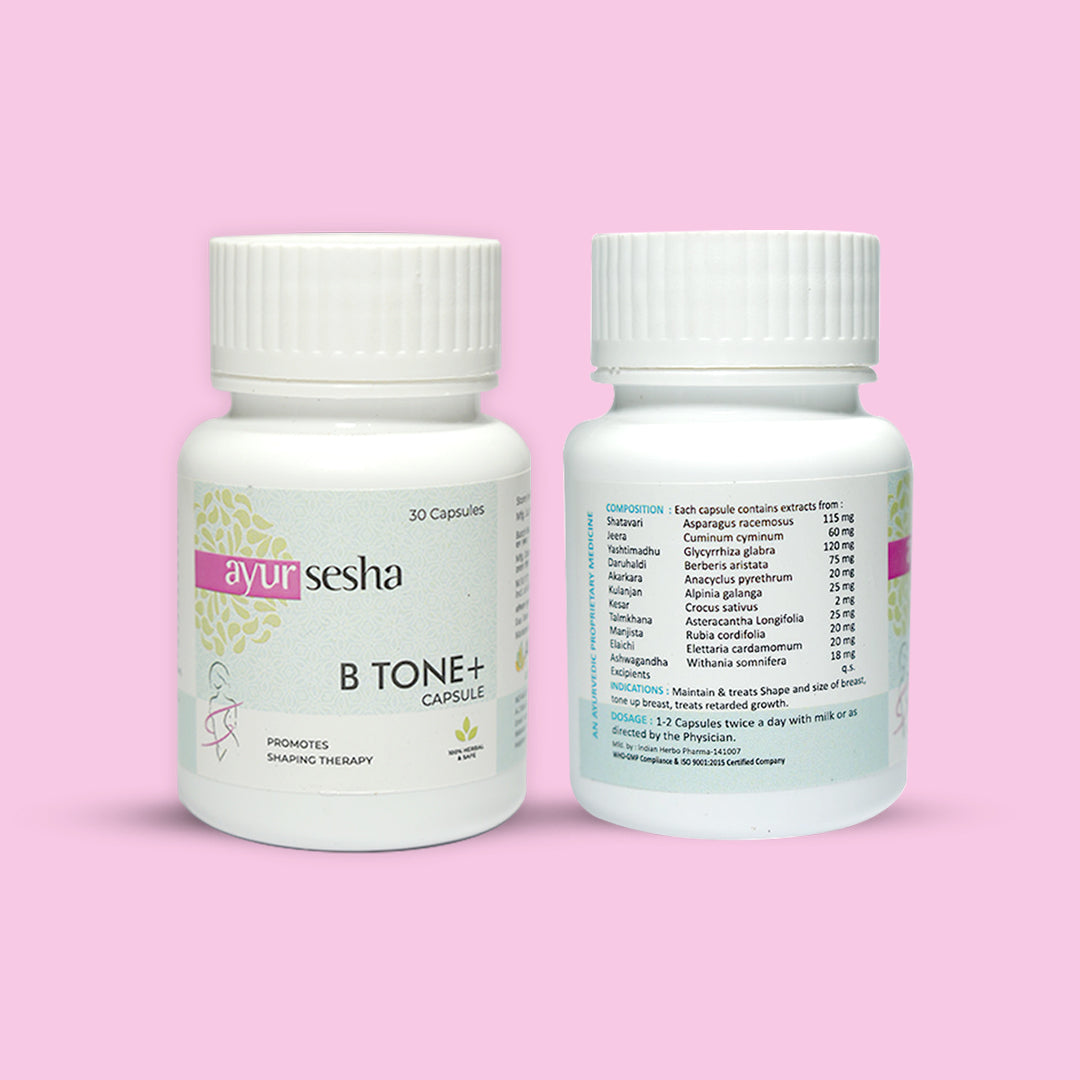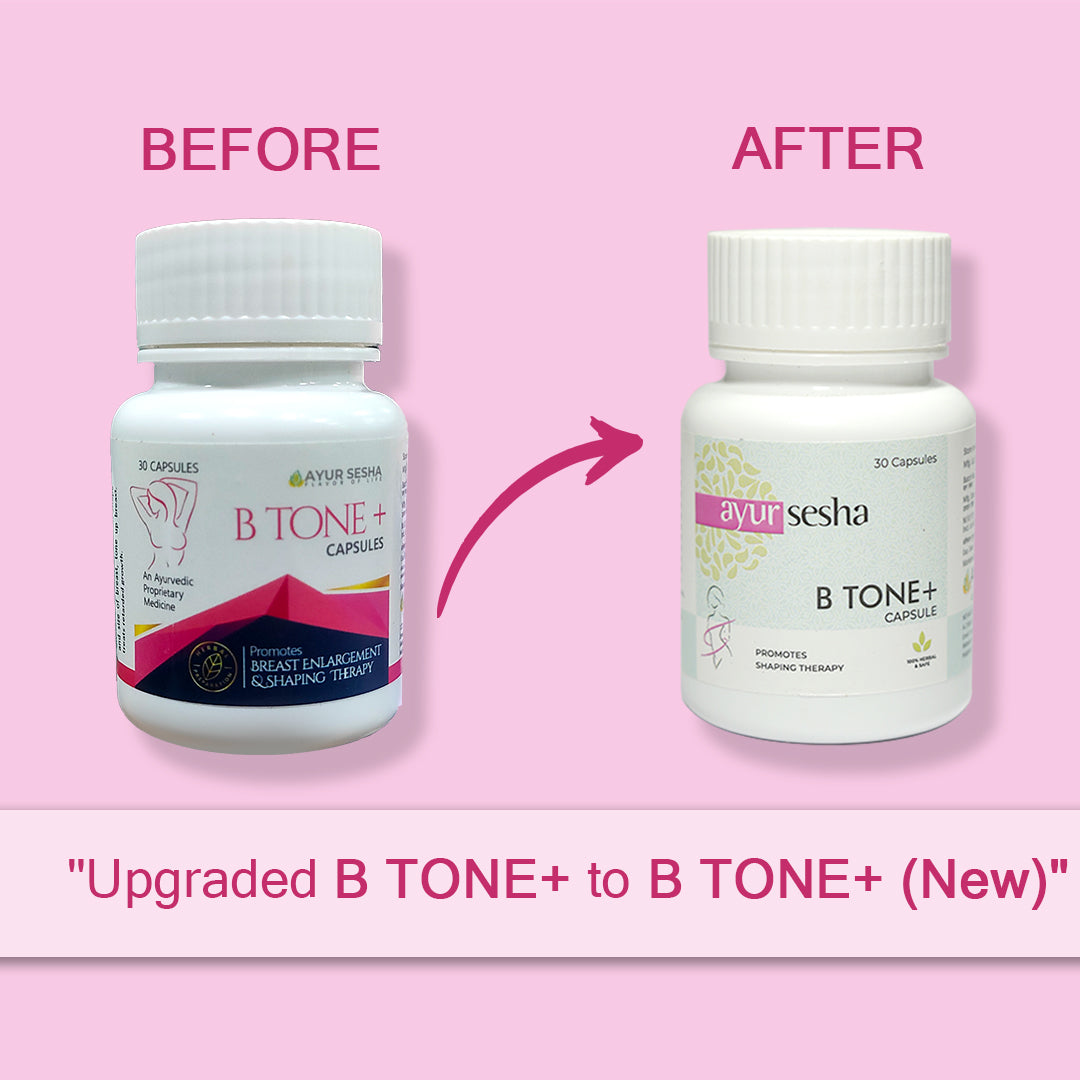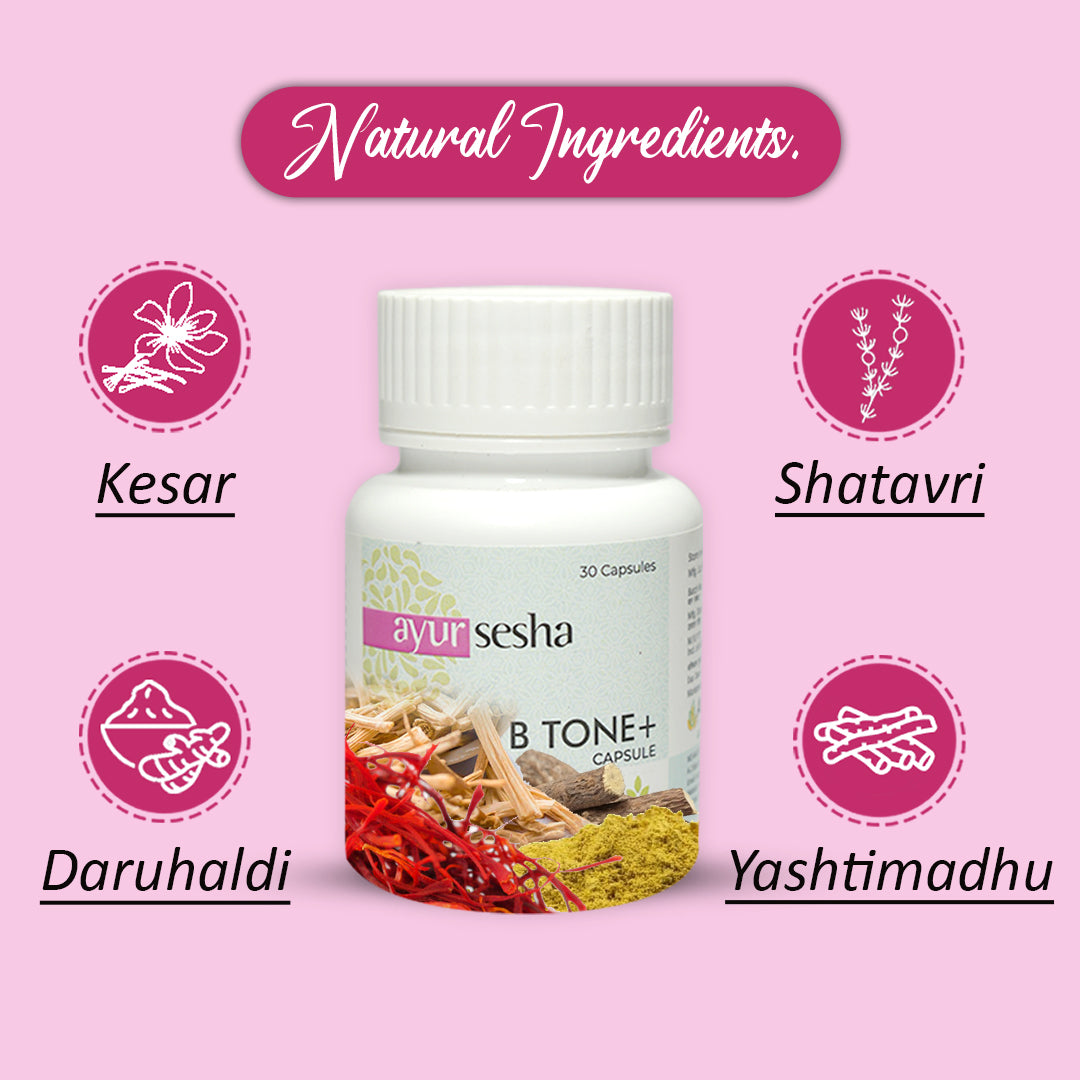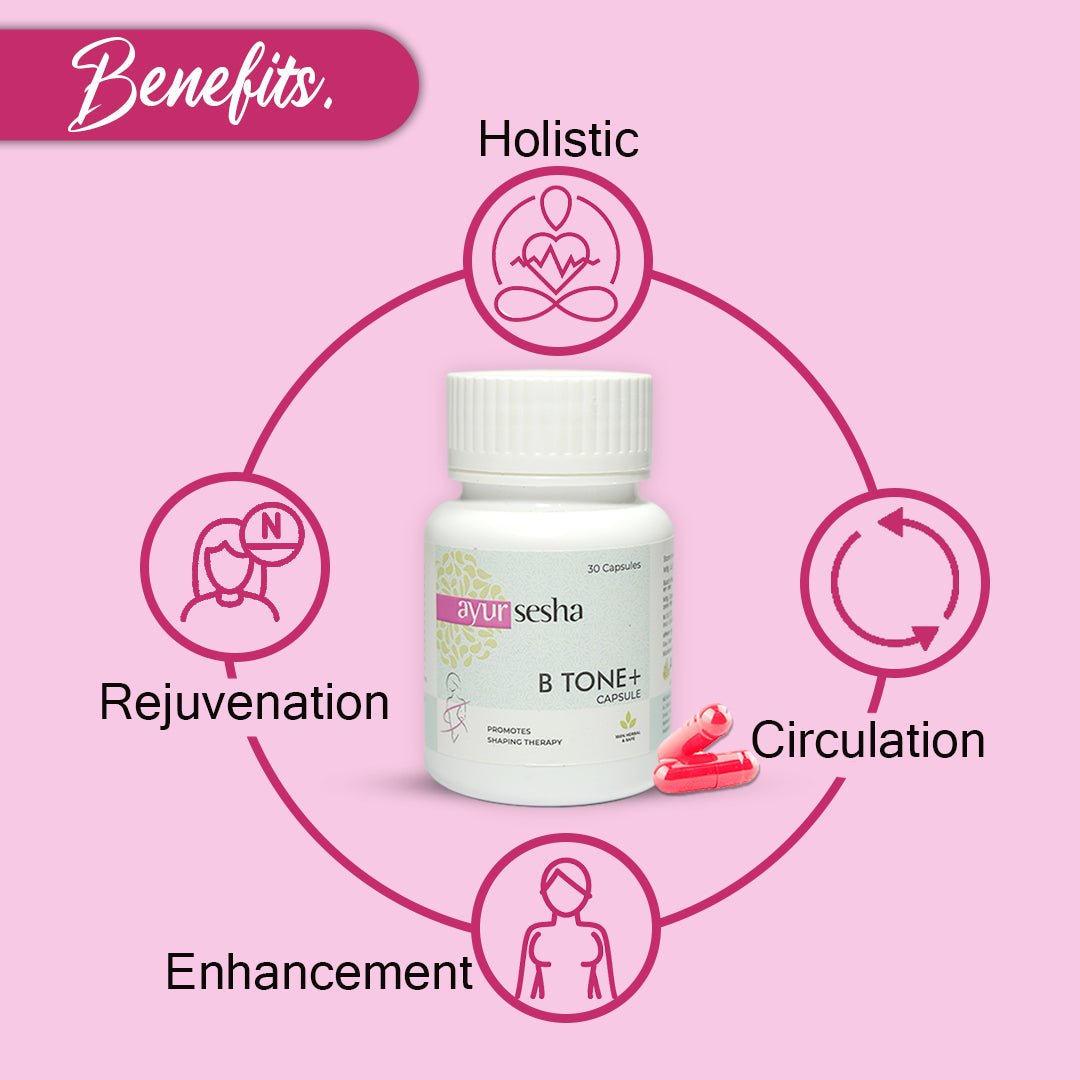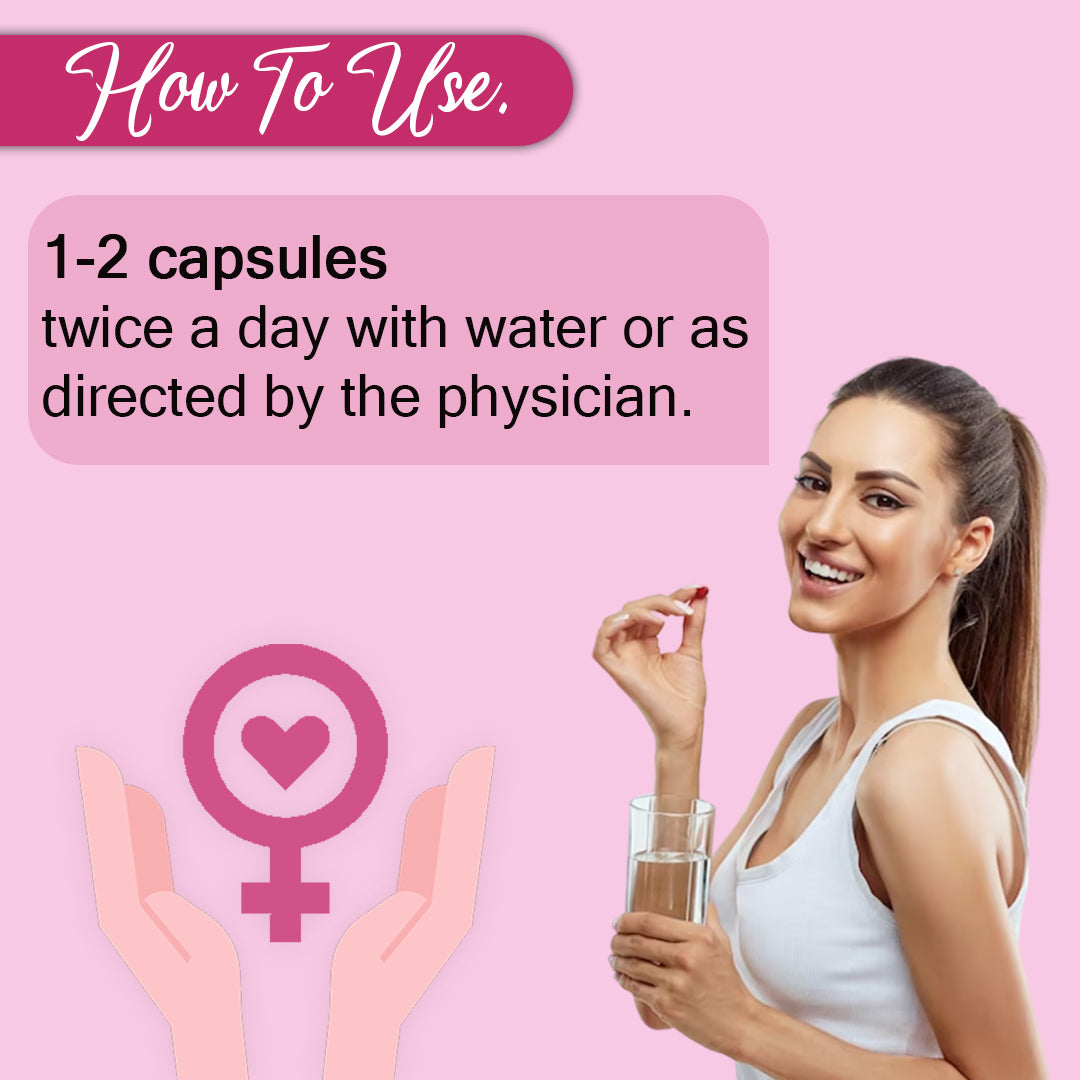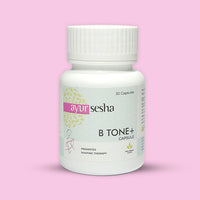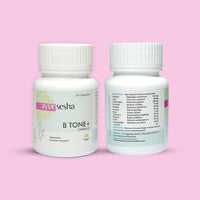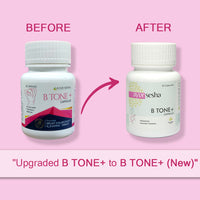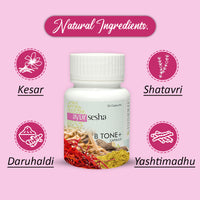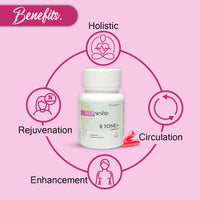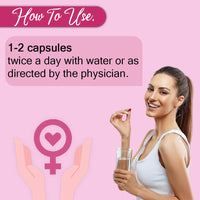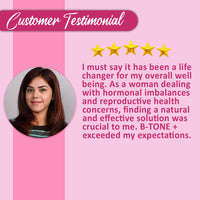 B Tone Plus Capsules - Breast Enhancement Capsule
Order On
WhatsApp
Secured and trusted checkout with:
Unlock Your Inner Radiance with Ayurvedic Rejuvenation through B-Tone Plus Capsules. Welcome to your journey towards an improved well-being, starting with B-Tone Plus Capsules. Specially formulated to support women's overall health and vitality, these breast enhancement capsules are your natural solution to wellness. Brimming with a blend of natural ingredients, B-Tone Plus Capsules offer comprehensive support for women's health and encourage you to embrace inner radiance.

Features of Breast Enhancement Capsules

A Natural Boost for Women's Health: B-Tone Plus Capsules have been uniquely crafted with the concept of Ayurvedic rejuvenation. They provide an all-encompassing healthcare solution specially designed for women.

Safe And Natural Ingredients: B-Tone Plus Capsules consist of carefully selected, natural ingredients known for their benefits towards women's wellness and breast enhancement.

Ingredients of B Tone Plus Capsules

Shatavari (Asparagus racemosus): Esteemed as the "Queen of Herbs" in Ayurvedic rejuvenation practices, Shatavari is a robust herb that fosters vitality and supports women's health.

Yastimadhu (Glycyrrhiza glabra): A soothing herb promoting wellness, renowned for its potential to balance hormones and boost overall health.

Kesar (Crocus sativus): The benefits of Saffron, a precious spice, extend beyond its culinary use. Well-celebrated for its antioxidant properties, it can promote overall health and contribute to breast enhancement through Ayurvedic methods.

Daruhaldi (Berberis aristata): Berberis aristata aids in wellness through its natural properties, traditionally used for its potential benefits in maintaining health.

Direction to Use of Breast increase Capsule
For unlocking your full potential, take 1-2 capsules of B-Tone Plus daily with water after meals or as directed by your healthcare professional. For best results, continue the Ayurvedic rejuvenation supplement for a recommended duration.

Benefits of B Tone Plus Capsules

Holistic Well-being: B-Tone Plus Capsules are your answer to day-to-day vitality. They support overall well-being, helping you feel your best every day.

Natural and Gentle Approach: With its natural ingredients, B-Tone Plus ensures a safe, gentle, yet effective approach to not only breast enhancement but also overall women's health.

Embrace the power of B-Tone Plus Capsules and nurture your well-being. Restore balance, support vitality, experience the radiance that comes from within. With Ayurvedic rejuvenation as your guide, unleash your true potential and feel your best every day.
Legal Disclaimer:
"This product is not intended to diagnose, treat, cure, or prevent any disease. The information provided is for informational purposes only and should not be considered as medical advice. Individual results may vary, and any claims made are based on customer feedback and testimonials. We do not guarantee specific outcomes or results. It is always advisable to consult with a healthcare professional before starting any new dietary supplement or wellness regimen."
Share
Quality
Assured
COD
Available
Exclusive
Discount
Secure
Checkout
Frequently Ask Questions
Yes, Crafted with pure, organic ingredients, our product is 100% natural, guaranteeing its authenticity and quality.
We are proud to offer a natural and affordable product, believing that high-quality, nature-based products should be accessible to everyone.
Our products harness the power of natural ingredients with minimal side effects. Although individual reactions may differ, rest assured that we prioritize your safety and strive to create well-being-enhancing products without any adverse effects